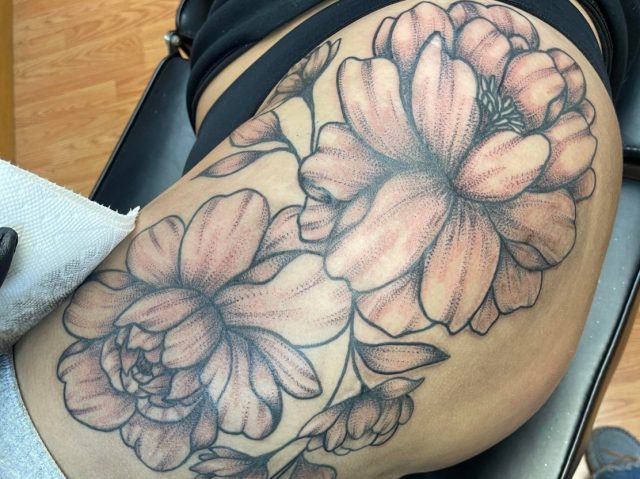 CIRCLEVILLE – A new option to get art creations on your body has popped up in Circleville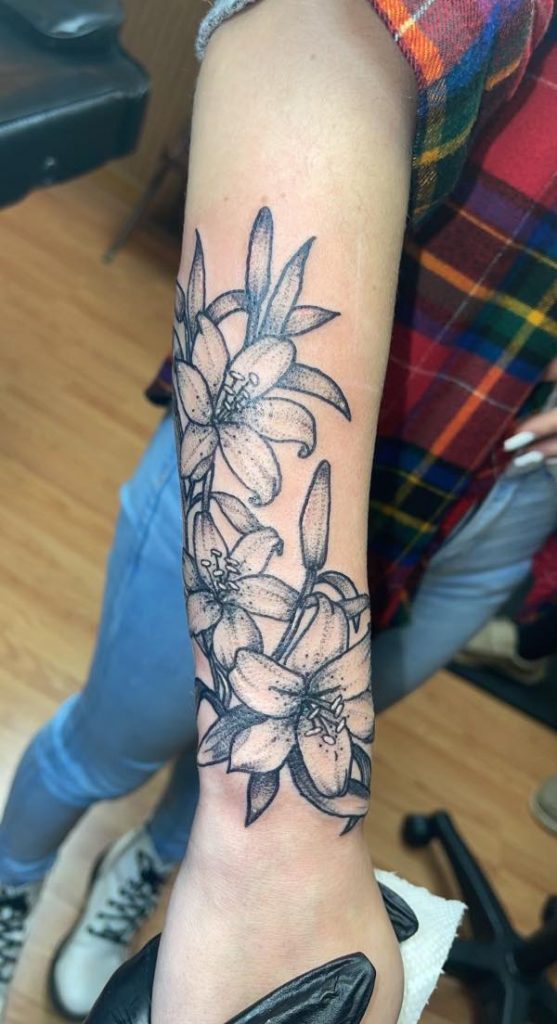 Tattoos by Carrie has partnered with the newly renovated location the Ole Roundtown Barbershop located at 119 East Franklin Street in Circleville.
Carrie who is from Chillicothe moved to Circleville about six years ago because she liked the area and wanted to raise her children in a community that she likes. She has two little boys Connor (6yrs old) and Braxton (5 Yrs old). Carrie says she's had a lot of different jobs but has always loved being creative.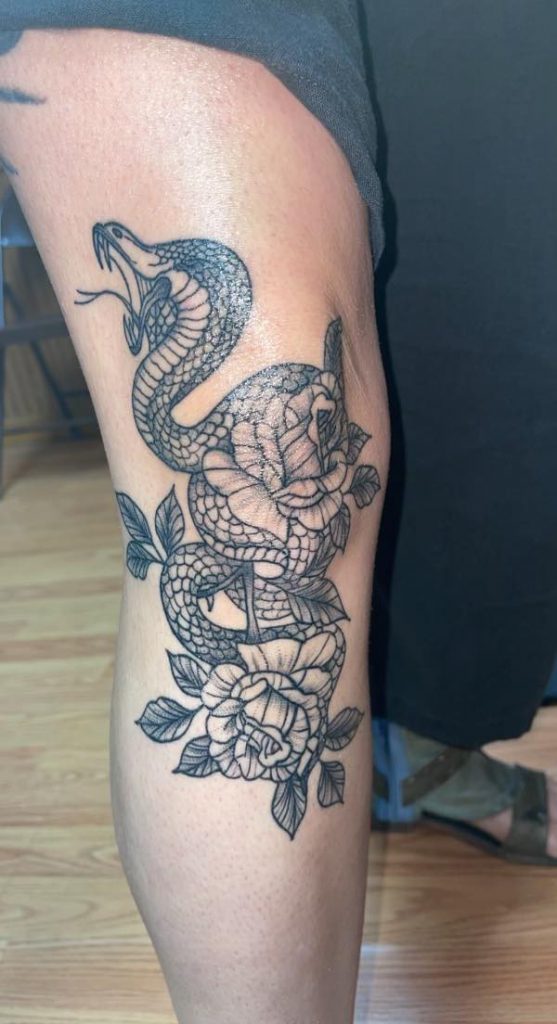 "I had had many jobs, from a pizza place when I was 15 to a teacher helping children learn and grow, to serving for the United States Army, but my passion has always been art. From the time I could hold a crayon, I knew creating art was my true calling. I love to create tattoos and give people permanent art on their bodies that they are proud to show off. Tattoos can be perceived in all different ways but what people often forget is that their perception is the one that matters. The happiness that comes with the entire process of hearing an idea, a vision someone has for designing a piece of art all the way through to giving them an amazing tattoo they can forever cherish is unlike any other. I can't wait to continue to grow as an artist and form friendships with more people in this town."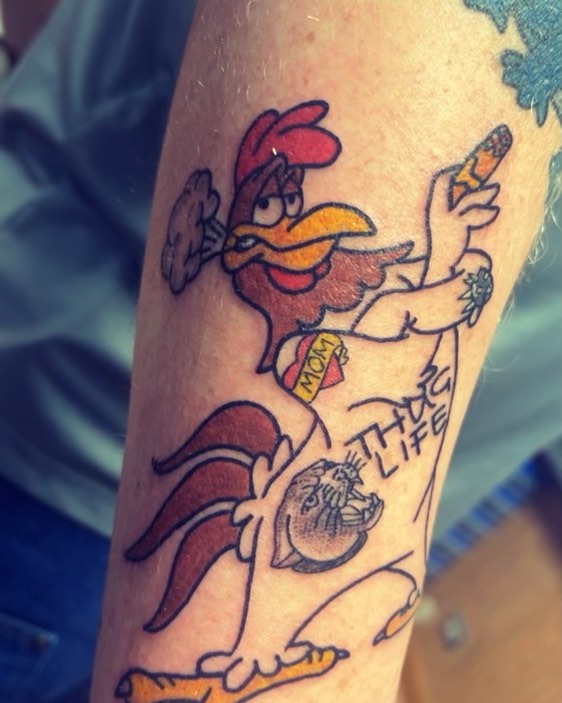 Carrie says that when she moved into the tattoo profession she has attempted to learn all that she can so she can offer lots of different techniques and styles to find that perfect piece of art.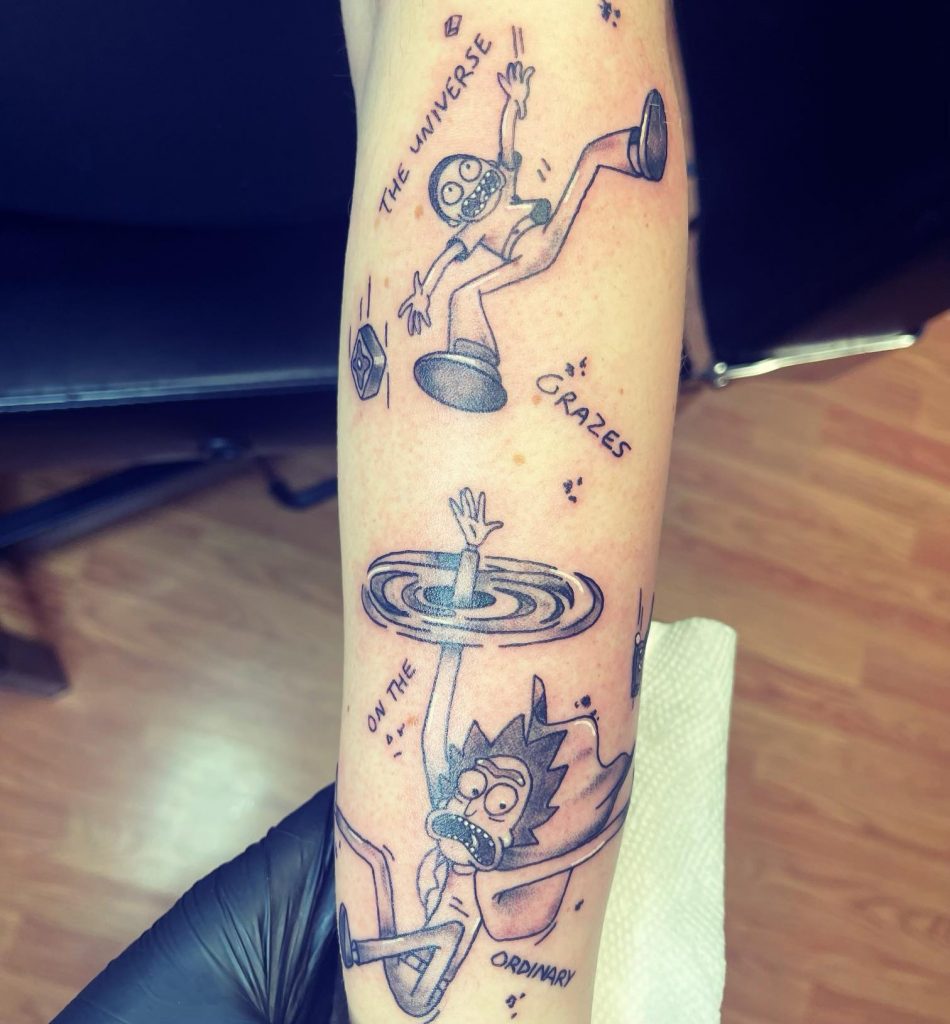 "I think art is an expression of yourself, when I create my art I try to capture the essence of the person In the tattoo and to me it shows. Before I became a tattoo artist I practiced on fake skin, watched countless videos, created endless art on paper, and even got tattooed often to watch others' techniques and tricks which is how I've grown into the artist I am today and how I hope to continue to grow."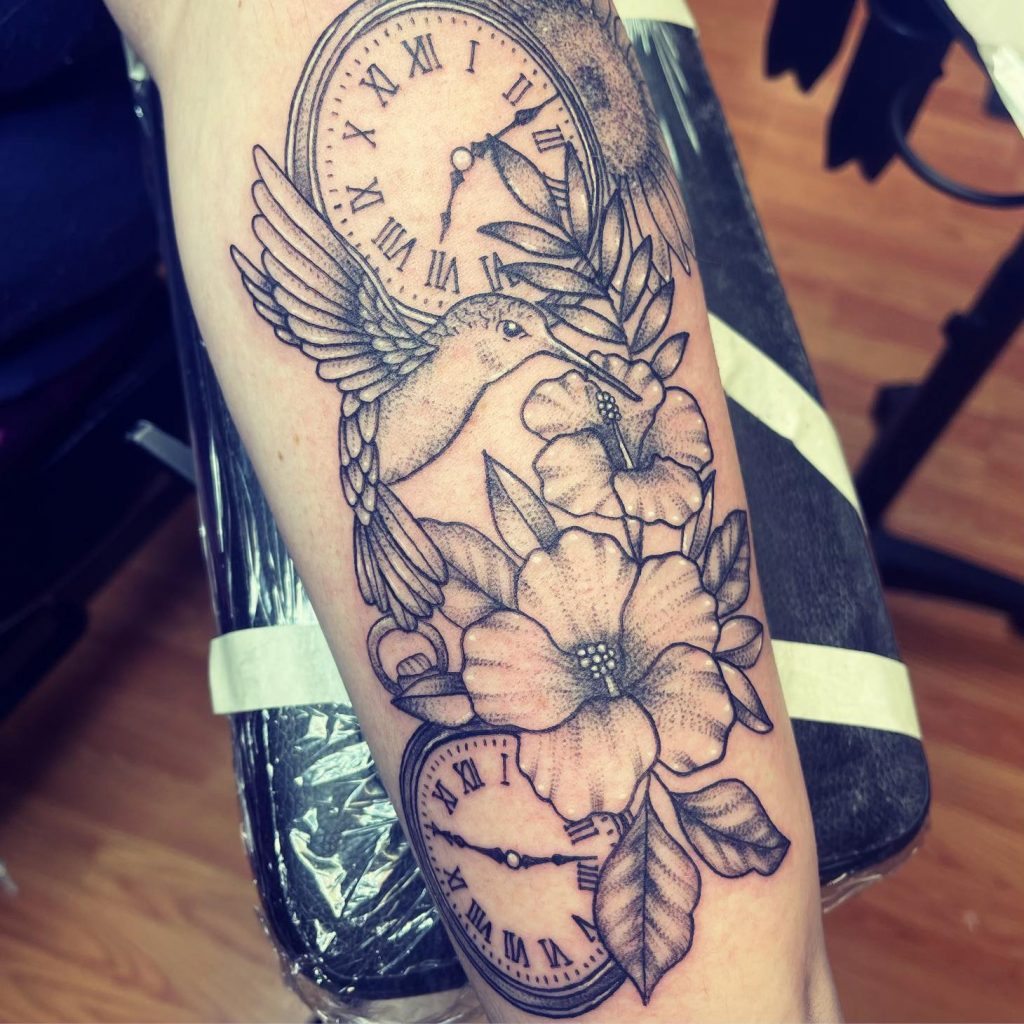 Carrie has already moved in and is offering art by appointment mostly, she welcomes anyone interested in following her social media pages on Facebook and Instagram both are @tattoosbycarrie where she is happy to book appointments