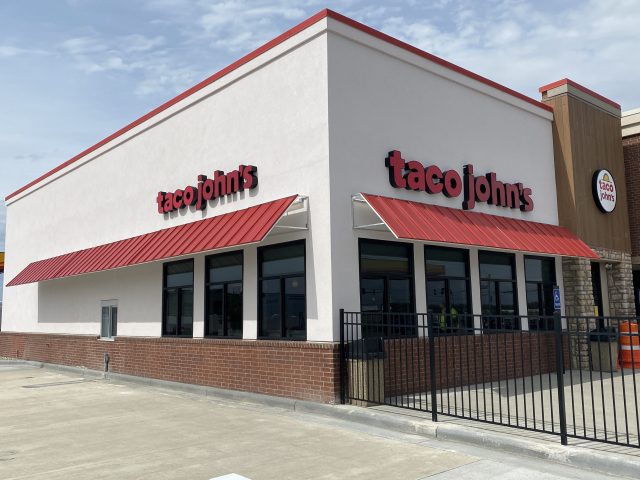 PICKAWAY – IHOP Express and Loves Truck Stop officially opened on Thursday, July 13, 2018 on State Route 23, south of Circleville near Dupont and PPG. Now the Pancake franchise has moved on, overing the space to a new kind of food for the Pickaway residents Taco John.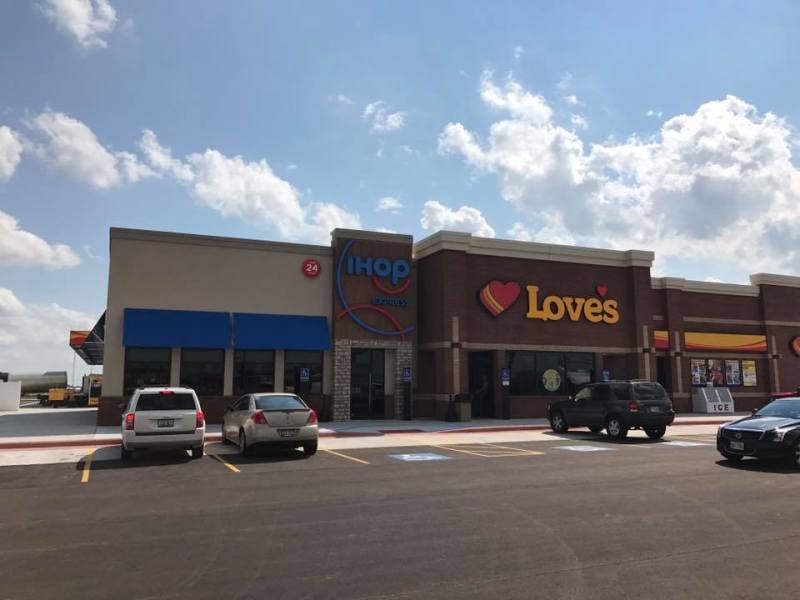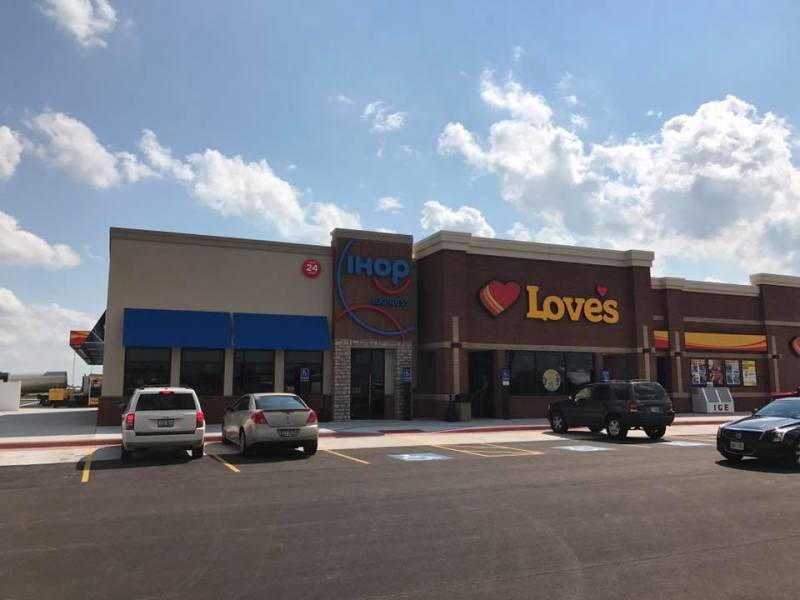 IHOP who were the original restaurant in the truck stop closed it doors in December of 2019, and Taco John restaurant started renovating the space. Originally planned for a February opening construction was pushed back a month. The new restaurant will offer a drive thru and inside seating.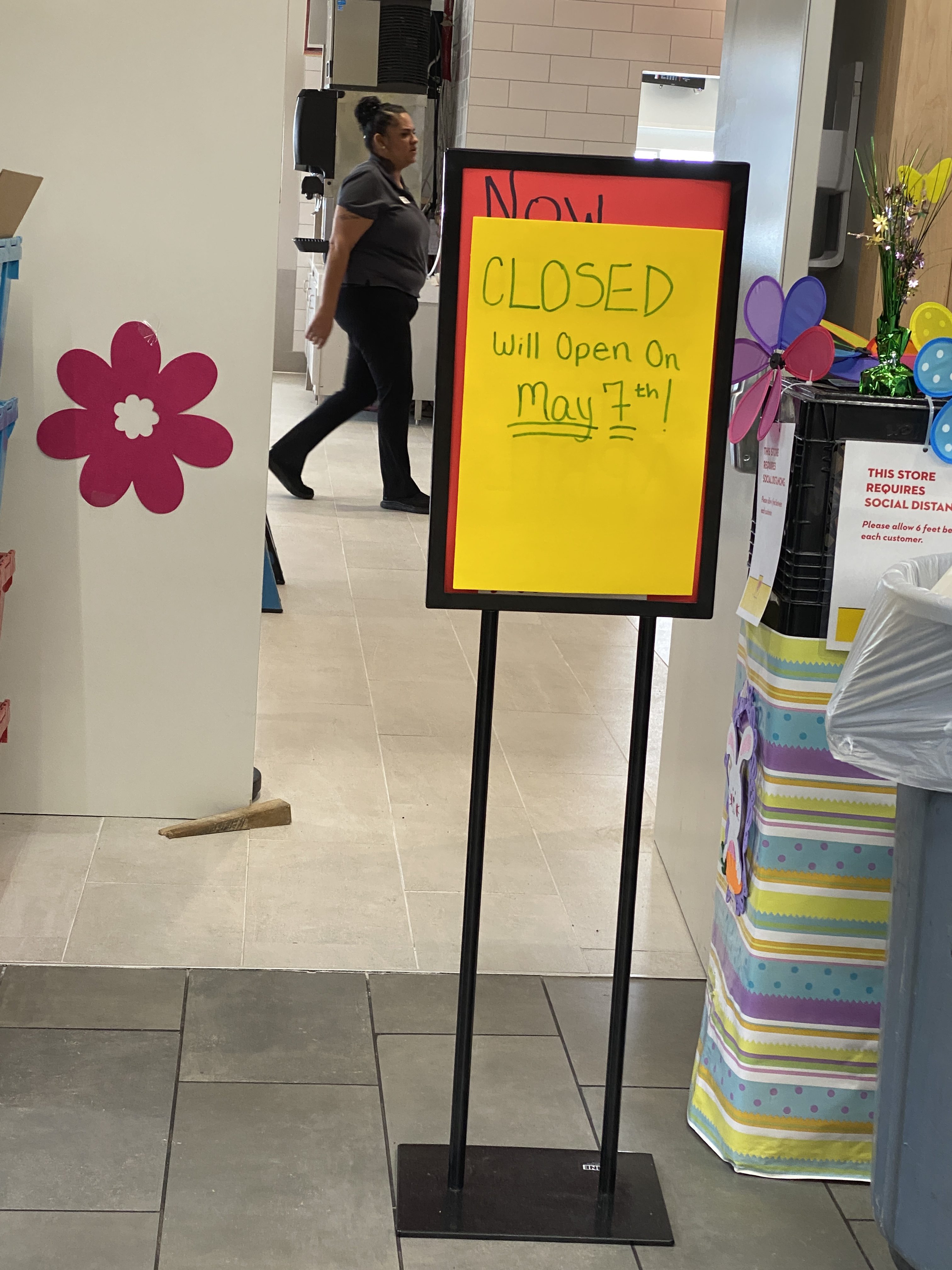 According to management and signage Taco John will open on May 7th, this will be the third Taco John in Ohio, two other locations are Athens and Bellville.
Wyoming-based Taco John's which got its start almost 50 years ago during Cheyenne Frontier Days is positioned well in the quick-service food industry for continued success as it prepares to celebrate its 50th anniversary in 2019, according to company president Jim Creel.
"A lot of businesses when they go from first-generation to second-generation shareholders fail," said Creel. We're now moving into the third generation of shareholders in our company and we're stronger than we've ever been."
Taco John's has expanded into new markets the past few years, including New York City, and now has 11 company stores and 381 franchisee stores in 26 states. This year, Creel expects up to 13 new franchises will be added as well as more in the near future. But the pace of new franchises will slow as the company implements a new strategic plan focusing on making existing operations better.
According to Love's they will have pizza also it will be a mix of different food truck stop deliacies.