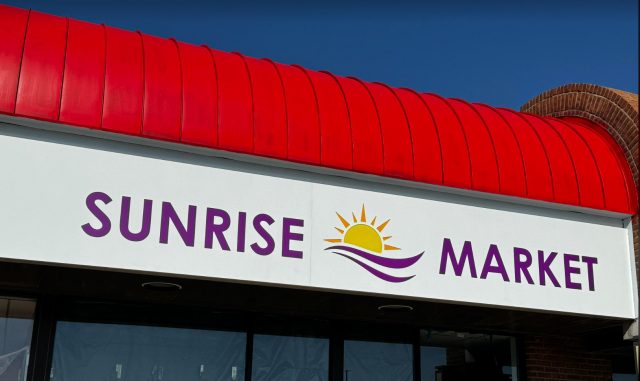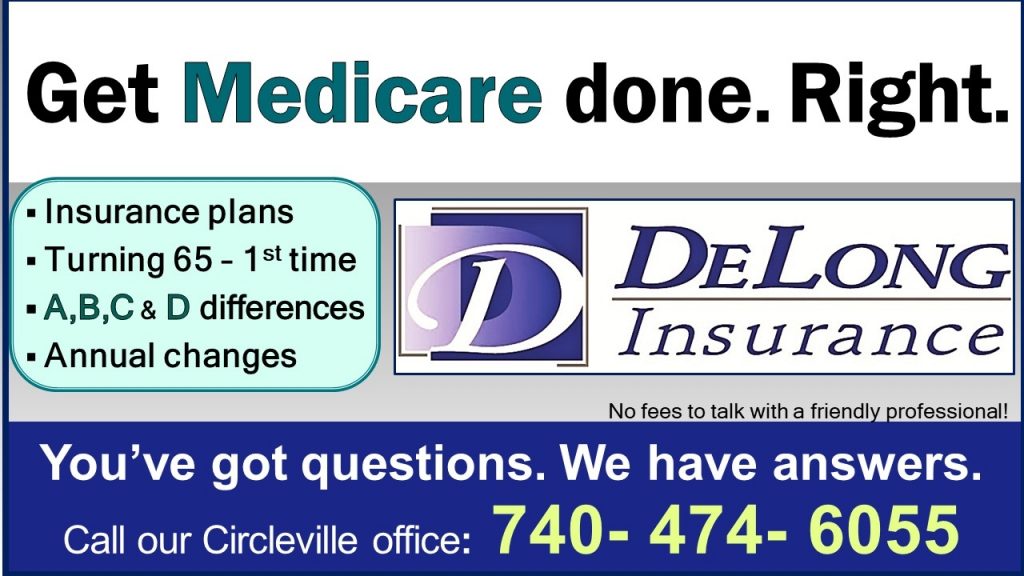 Circleville – A new business is opening up filling in the last spot of the previously empty Bridgecourt Centre off North Court Street in Circleville.
Sunrise Market aims to carry the grocery needs of the community on the North Side. According to the owner who is also someone who lives on the North side of Circleville its a need ever since Carnival Foods closed.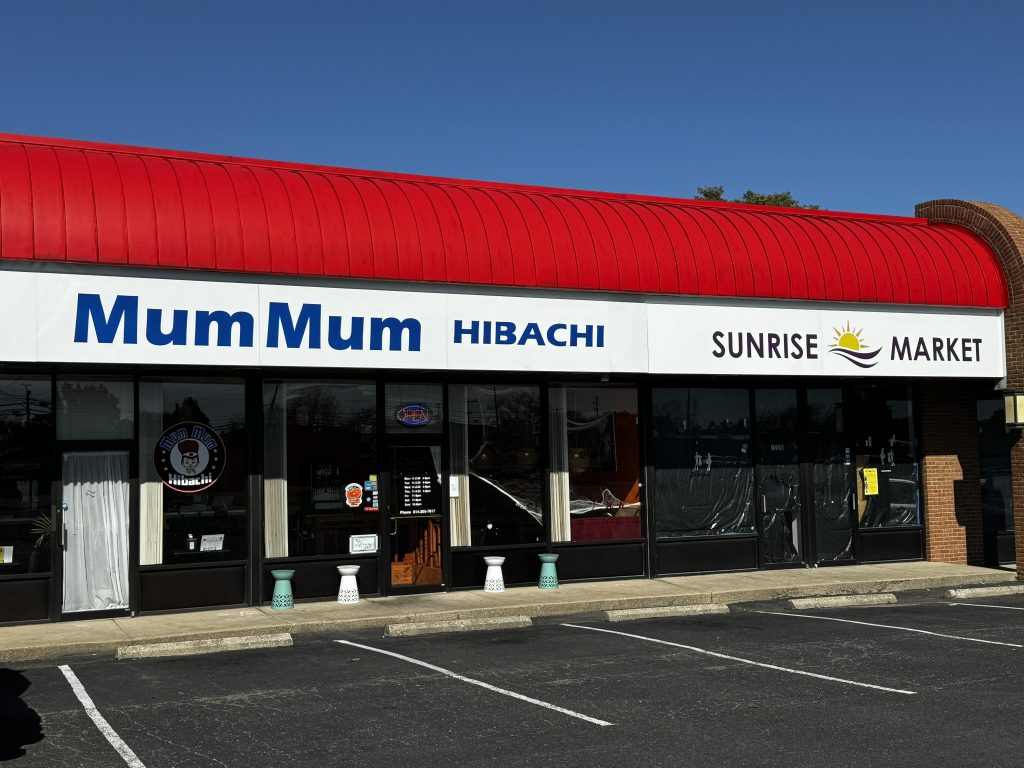 "We want to offer foods for everyone," said Sunrise Market, "we will carry the staples everyone needs at last minute and the groceries people need at an accessible location. We are carrying a brand that I think most people will enjoy that is affordable but also high quality. Along with food we will carry cleaning supplies, and items needed for everyday life."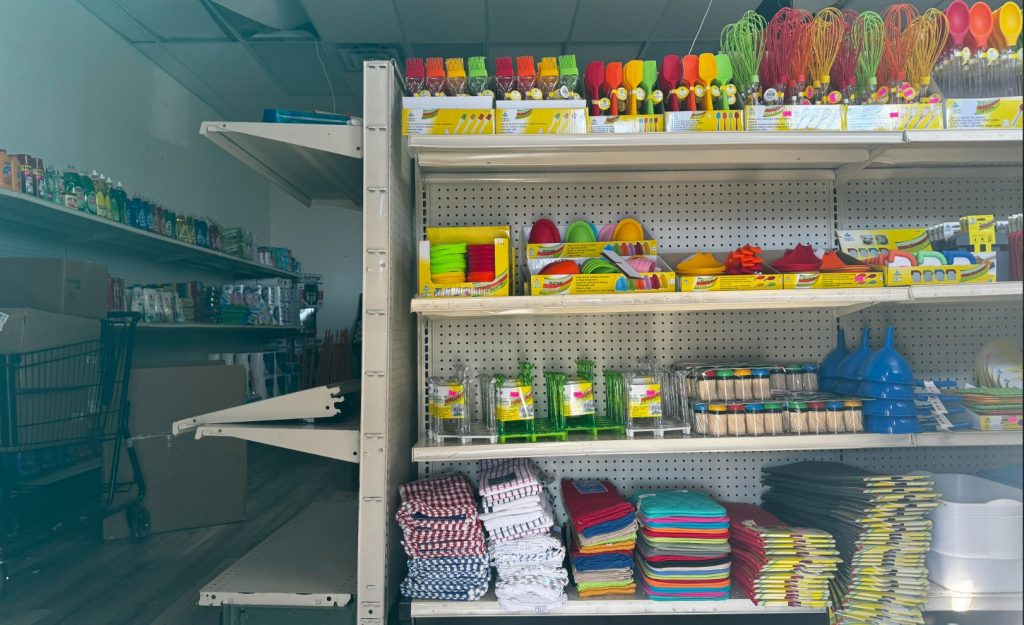 The Markey says that they are already working to staff the location and have already brought some items to the store.
"We are planning an opening in November, so come see us for Holiday season needs without having to run to the other end of town for just a few things."
The Market says that they are planning regular hours of 8 am to 8 pm most days, but will listen and adjust to the needs of the people.
"We opened this market to make it easier for people that don't want to waste time driving to the other side of town, to make things more efficient. We also wanted to give the North end more shopping and are happy to be part of Circleville and Bridgecourt Centre and all of the new tenants."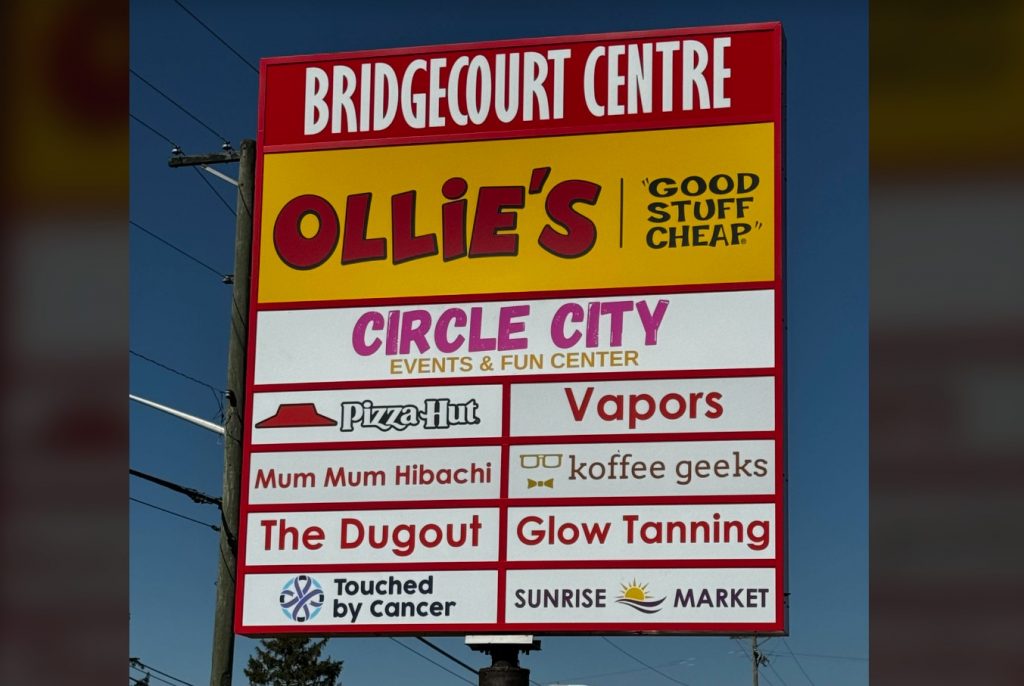 Along with Sunrise Market opening in November, Ollies is also planning to open. The market already has several businesses that have opened this year including Circle City, Mum Mum Hibachi, the Dugout, Salvation Army, and other businesses that have been at the location for several years, Pizza Hut, Vaports, and Glow Tanning.