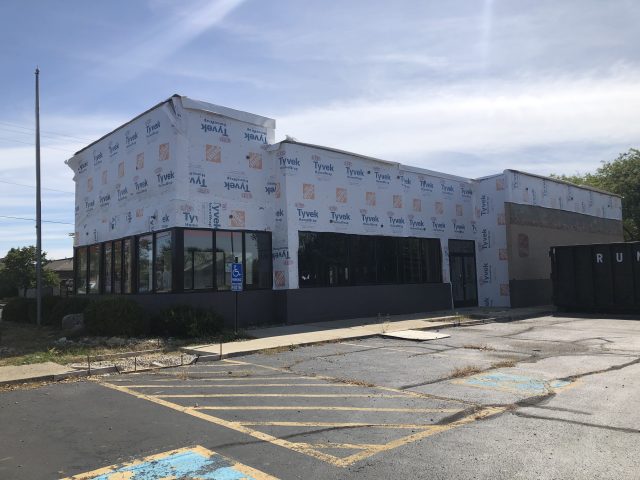 Grove City – Forty-seven years ago in New Orleans, Louisiana, a taste sensation was born. What began with one small restaurant and one big idea turned into a craze that swept the nation—and the world, but the Southern-fried chicken place didn't start off with a bang ion fact when Alvin C. Copeland Sr opened in 1972 it was called "Chicken on the Run" in the New Orleans suburb of Arabi. The name just didn't take and after several months of lackluster performance he changed the name to Popeyes, and upgrade his chicken to spicy, New Orleans-style chicken.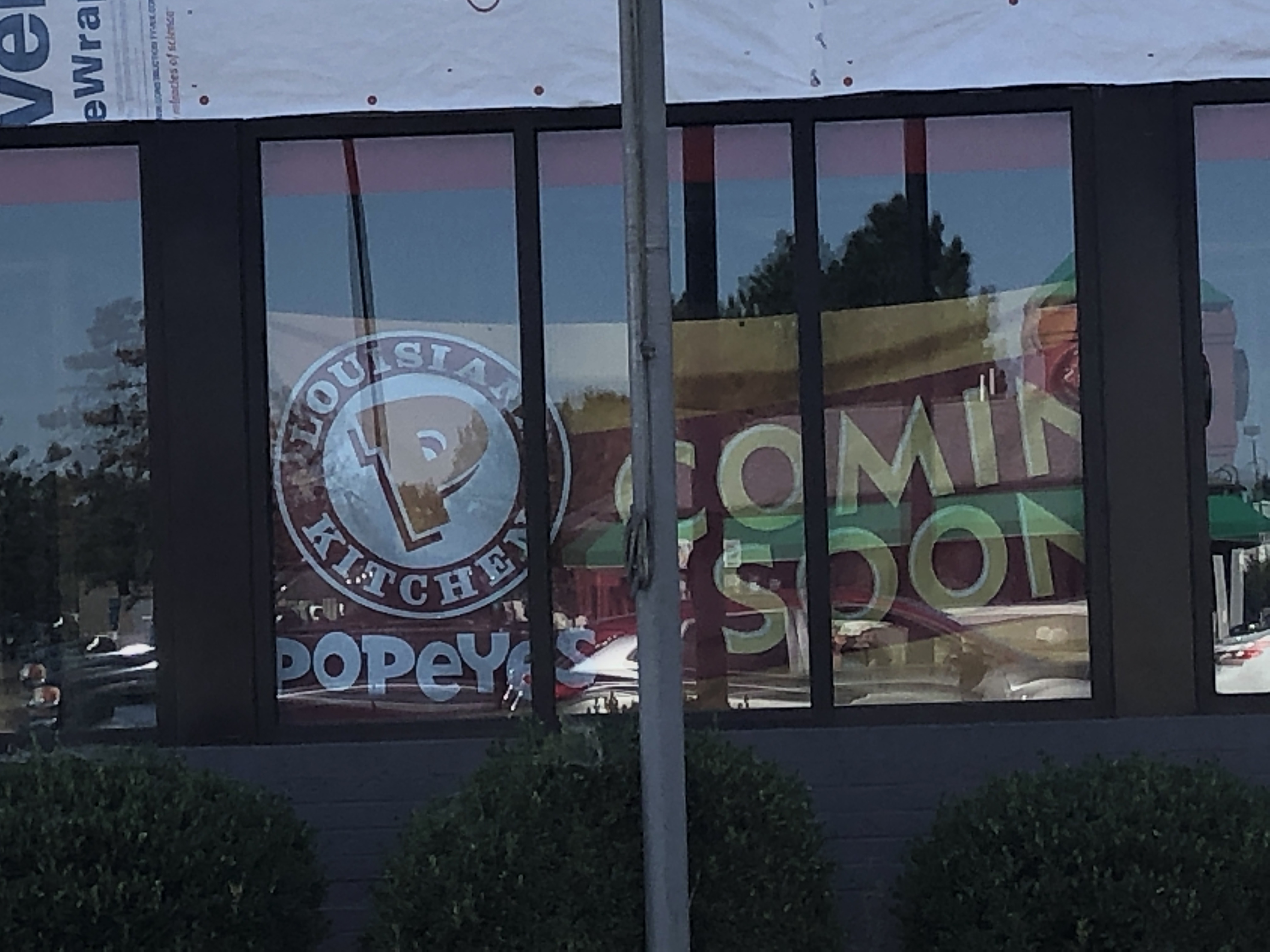 Since then Popeyes has become a household name popping up all over the country. Recently with a resurgence when the brand challenged the chicken giant Chick-Fil-A's chicken sandwich.
Sadly locally in Pickaway county we were not able to take advantage of the challenge with neither restaurant, but a location in Grove City has announced a new opening.
Located at 2071 Stringtown road, it's just down the road from a Chick-Fil-A. Currently construction is going on and the sign in the door says opening 2020.