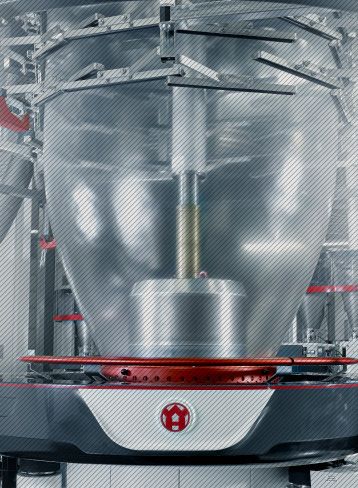 COLUMBUS – State Representative Mark Johnson (R-Chillicothe) today announced a global food packaging company, the Plastilene Group, will be establishing its first U.S. operation in Washington Court House, located in Fayette County. The plant will serve as a research and development center for sustainable food packaging.
The new $47 million facility is expected to create 58 new jobs and generate $3.8 million in new payroll. The Washington Court House location will focus on the development of high-volume commercialization of recyclable food packaging. Additionally, the facility will research ways to reduce carbon footprints associated with food packaging, and enhance sustainable economic practices for both Ohio and nationally based food industry companies.
"I'm extremely proud to see the Plastilene Group coming to Washington Court House for their first U.S. operation," said Johnson. "Food and agribusiness is Ohio's largest industry, and I'm excited to see the Plastilene Group bringing hundreds of innovative and economic opportunities to our community."
The Plastilene Group is a global company based in Colombia that specializes in the development and production of high-quality, responsible packaging for a variety of foods, beverages, pharmaceutical products, medical devices, home and personal products and more. Their existing operations in South America allow the company to currently serve over 20 countries.
In a press release sent by Plastilene earlier this week, Washington Court House City Manager Joe Denen noted that Washington Court House is a "natural fit" for the company's first U.S. location.
"Not only are they joining a community with a strong manufacturing tradition, but our companies represent the type of businesses that can benefit from the work of Plastilene's innovation center. We're excited to help them establish operations here in Ohio," said Denen.
The Sustainable Food Packaging Innovation Center will be located at the Rocktenn building,1010 Mead Street, and will be the company's first U.S. operation.