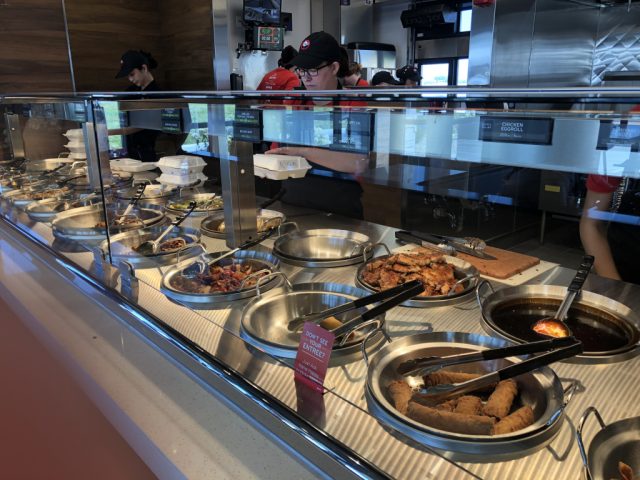 CHILLICOHTE – Panda Express is expanding south into the Chillicothe Market.
The company that has been popular in Circleville for dinner time rush opened in 2018 in Circleville south.
The new opening will be at 1251 North Bridge Street in Chillicothe Ohio 45601. This is the second fast food location that has built in the North Bridge Street location in the last several months. Wendys opened up recently less than a mile from this location.
Currently, the company is looking for new employees for the location you can contact them for that opportunity here: https://www.facebook.com/pages/Panda%20Express/2116406455039064/