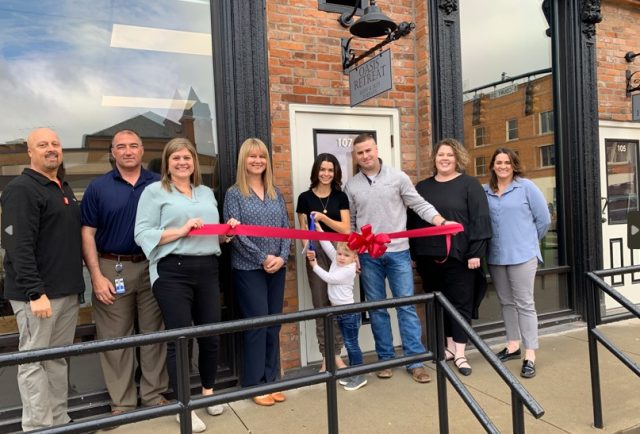 Circleville – Local Native Anna Moore says that she opened a new way to treat people in Circleville that she feels isn't offered very much in the area.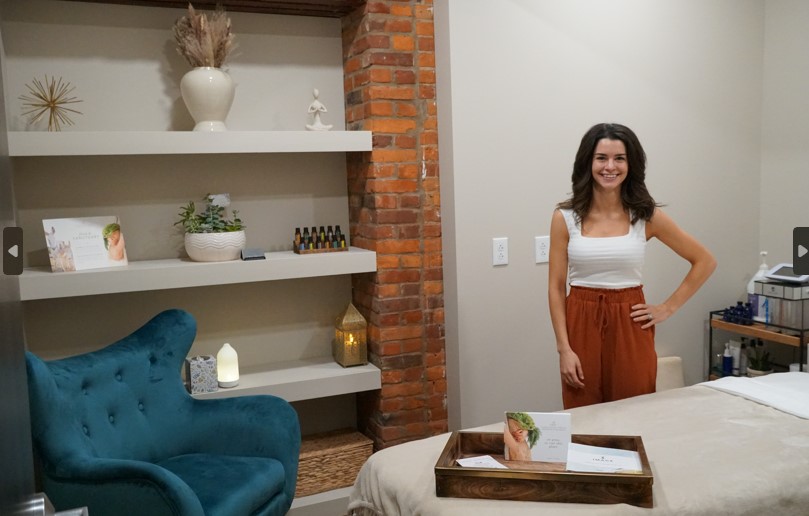 Moore said that she opened Oasis Retreat because her love for healthcare and taking care of people in a more personal way with different alternative ways drove her to do so.
"I originally wanted to get into Nursing, then started training to be a combat medic for the Army, but life changed those plans with a pregnancy. I used to work for Ohio Health Berger, but decided to get away from that and serve people more one on one with health care but more Holistically."
Moore explained to me that, "self-care is health care," and those are the types of services she will offer.
Holistic health does incorporate complementary therapies that have been scientifically proven to work, and like alternative medicine, it focuses on wellness and prevention, rather than just treating diseases. But holistic care is about more than integrating Eastern and Western medicine. It's a more comprehensive and personalized way of thinking about wellness.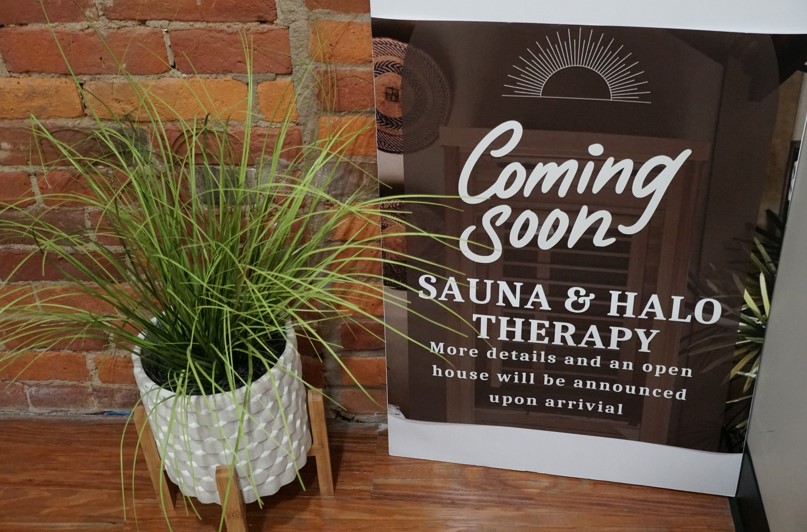 Oasis Retreat is offering services like Facials, Dermaplane, Oxygenation Therapy, Hydro Diamond Dermabrasion, Facial Waxing, and around a dozen different kinds of Massage. On the website they define themselves as, "A modern nature like spa, taking your spa experience to another level. We currently provide massage therapy and skin care services using a 360 approach to skin and body health."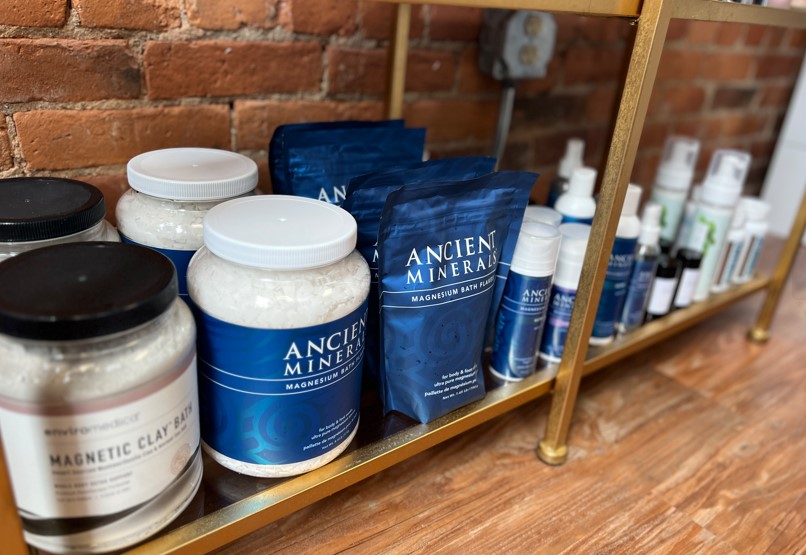 The list of services can be found on the website here: https://www.vagaro.com/oasisretreat?fbclid=IwAR09jckXyxrUXV5I1uGlUUUb9a4-FtxmZVshy7MJm5oI3mc_V3sbOdKik4k&ig_fbb=true
Moore says that they are open now Monday through Friday by appointment only scheduled on the website. Oasis Retreat is located at 107 East Main Street in Downtown Circleville in the newly renovated IOOF building.