GROVE CITY – Over the past several years Kmart Inc. had been scaling back stores keeping only the profitable ones open. This has left only one in Central Ohio, Grove City, located at 2400 Stringtown Road in Grove City, this end of the Kmart era happed in December of 2019, after the closure of the store, it has sat empty until now.
MG Grove City LLC who owns the building has hired M + Architects to completely redesign the property and while keeping the same 78,029 sq foot retail area, split it into three storefronts with all individual looks.

The plan was submitted to Grove City in the summer of 2020 and finally approved after a few adjustments a few months later.
The plan is a huge undertaking to renovate not only the existing building but the 100,000 sq foot parking lot the building sits on. Updating aged lighting and creating a better shopping experience for Grove city and surrounding visitors.
One of the first planned tenants to the building will be Aldi who does have a footprint in the area already.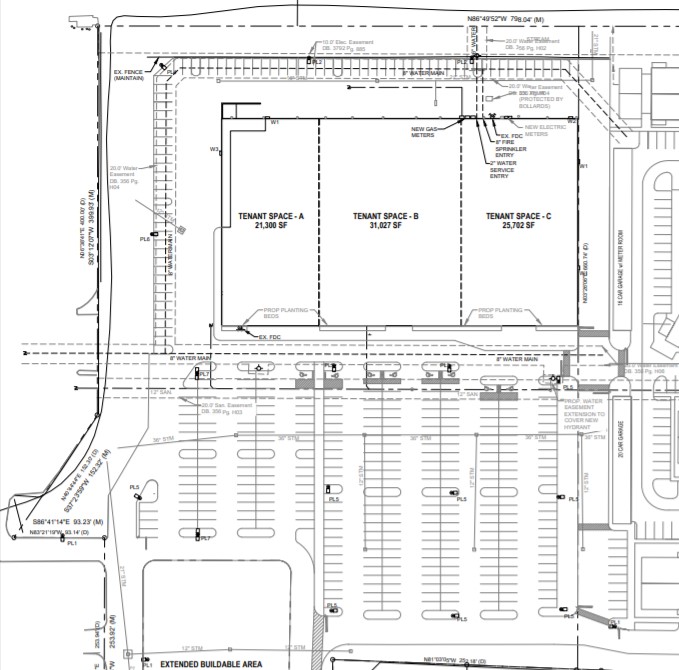 Recently a residential apartment building was built on a closed movie theater adjacent to the property and this is one of the locations the company feels they could serve.
Regardless the vintage Kmart memories will not last much longer at the location, but since the company is not completely tearing down the structure and keeping some of the "bones" I guess Kmart will still be there in some form.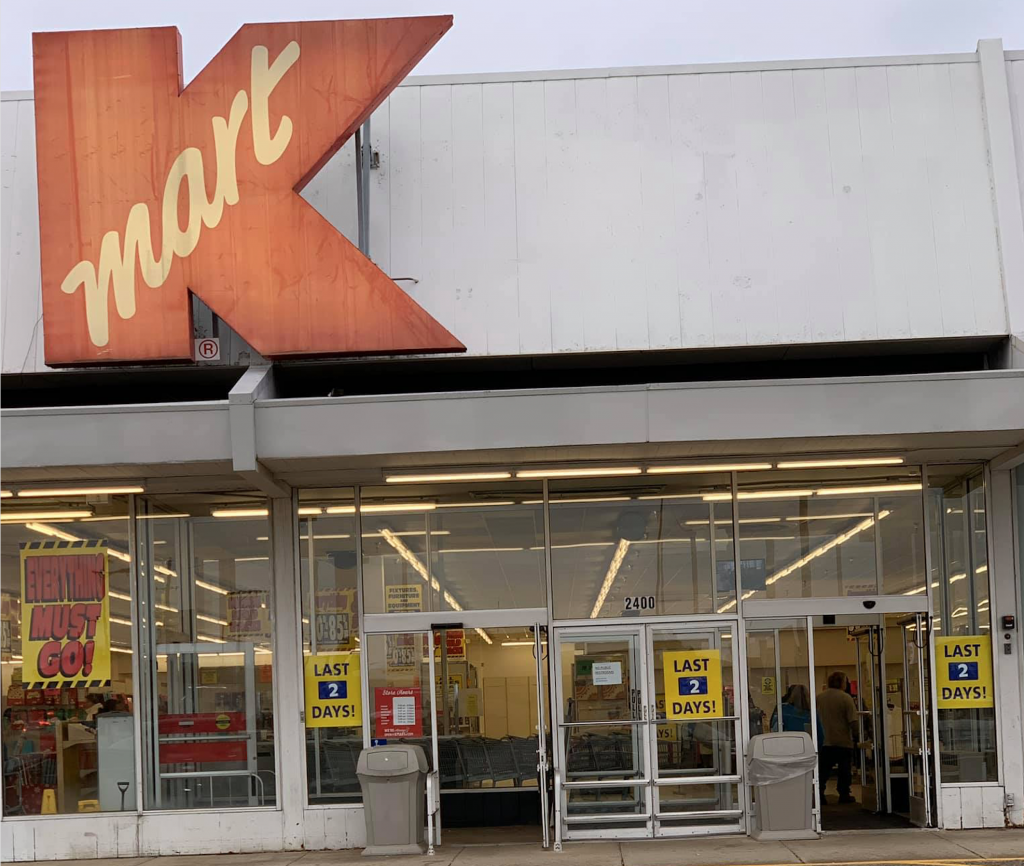 More info on the project here: https://www.grovecityohio.gov/wp-content/uploads/2020/05/202004200018_StaffReport_KmartRedvelopment_DevPlan.pdf