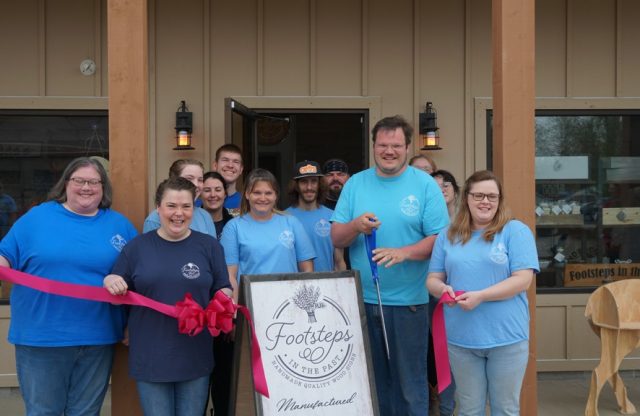 Tarlton – A new storefront opened in Tarlton from a company that has been operating online for years.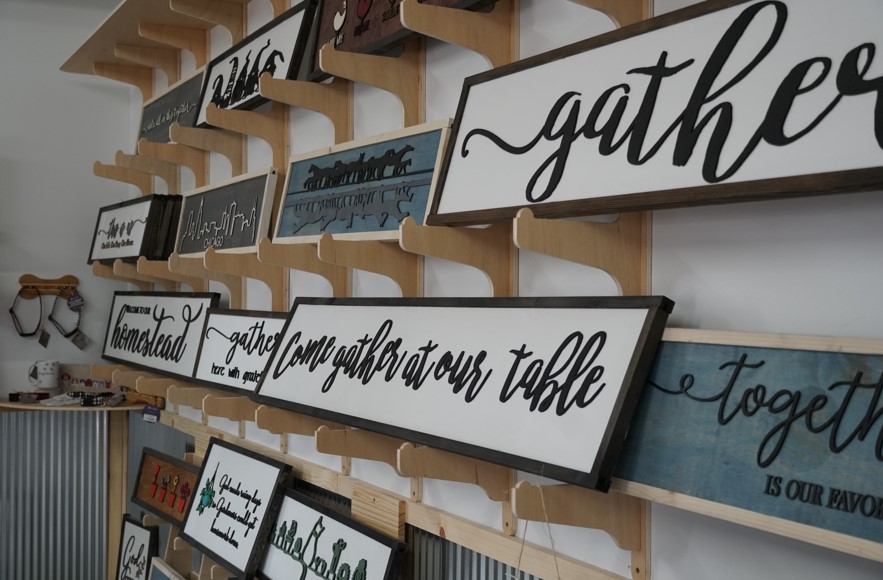 Set in Downtown Tarlton, the storefront was an expansion of their continuing online footprint. According to the store owners they needed to expand into a larger building, and they wanted to make an impact in Tarlton.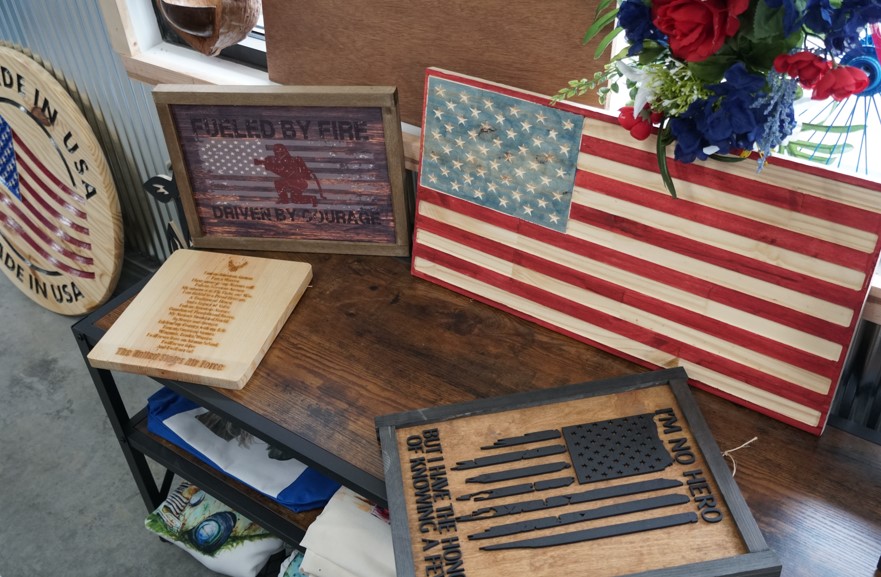 "We outgrew the building that we were currently in, so we needed to build something. Currently, we sell about 10,000 signs a year online through the website, Etsy, and other platforms. We specialize in wood signs that are cut with CNC machines and also hand-made. We do a lot of signs for storefronts and ranch signs."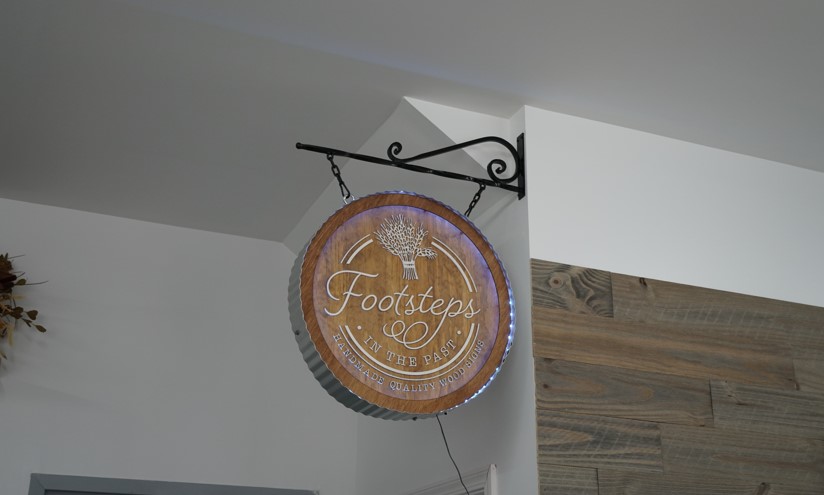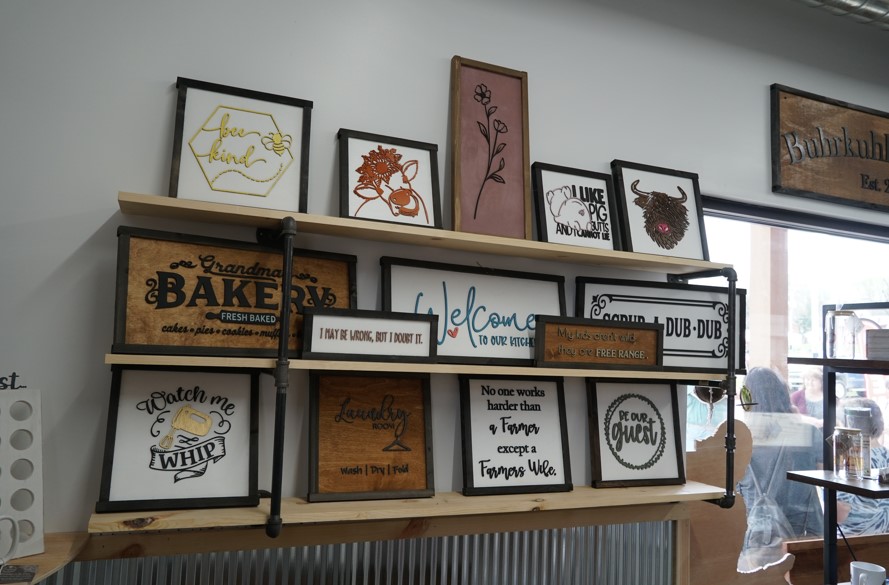 The building located at 95 Main Street in Tarlon is directly across from the Crosstown Creamery & Diner where both owners will complement each other.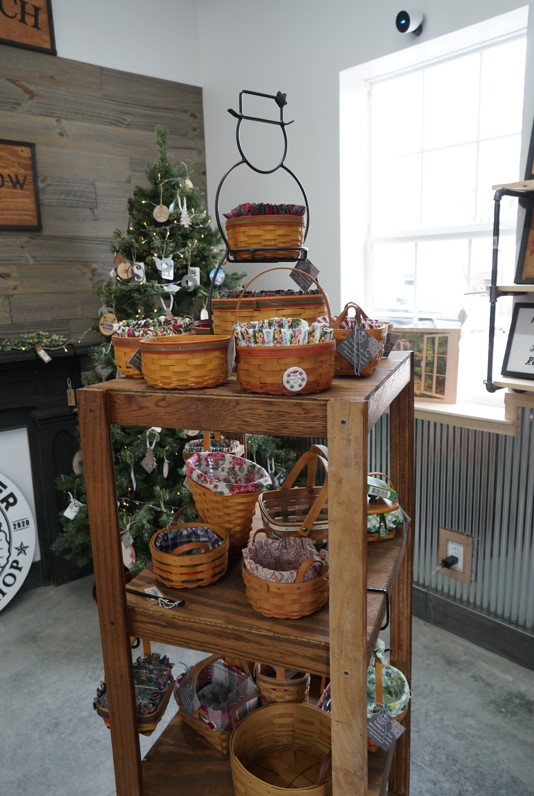 "When people are waiting for seats at the Creamery they can go across the street and shop, and maybe people who come into town to shop at Footsteps will come across the street for lunch or dinner. Its a win-win for us," said Crosstown Creamery & Diner.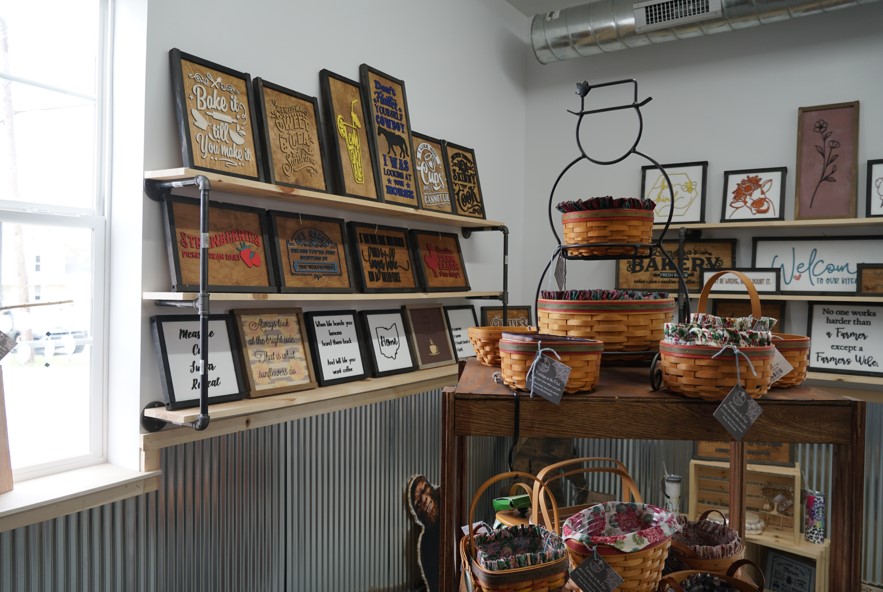 The company sells all shapes and sizes of signs in the storefront, along with some shirts, signs, and gifts. You can check out their online store here: https://www.footstepsinthepast.com/?fbclid=IwAR0vXHqWHfAl8f92cmas_zJGyn8KaoKzvlCrjE-bKw0oyBWL6z0ulsJgh4o