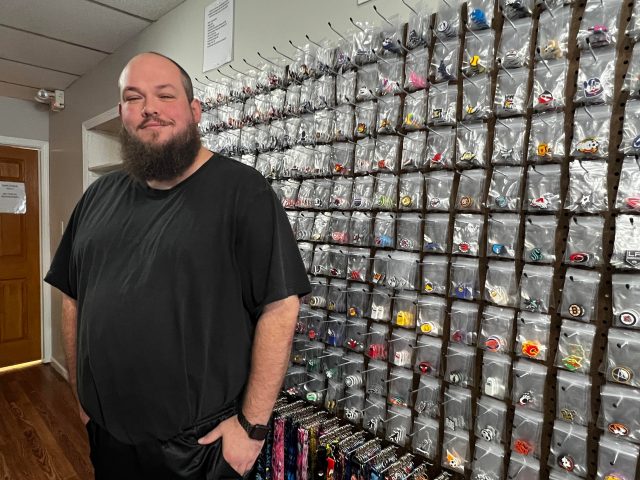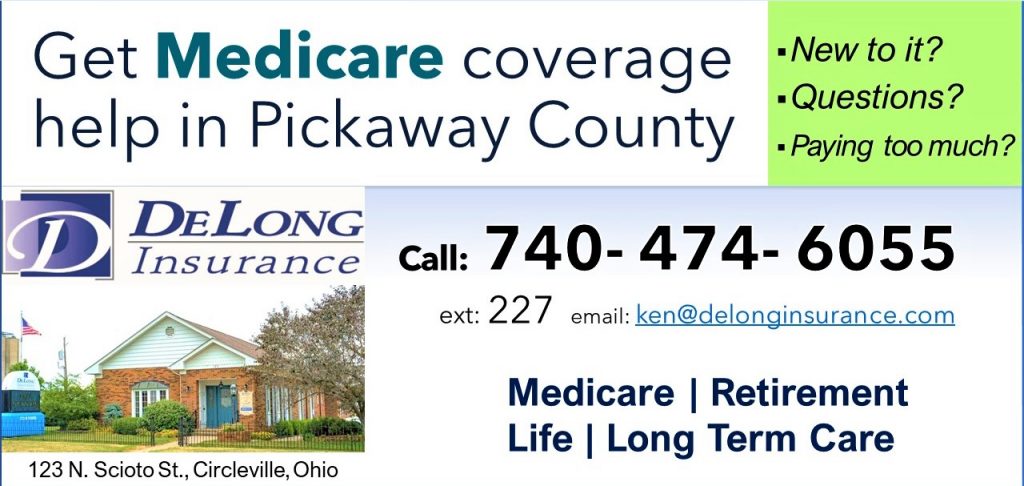 Circleville – A new storefront has opened offering thousands of items to Circleville.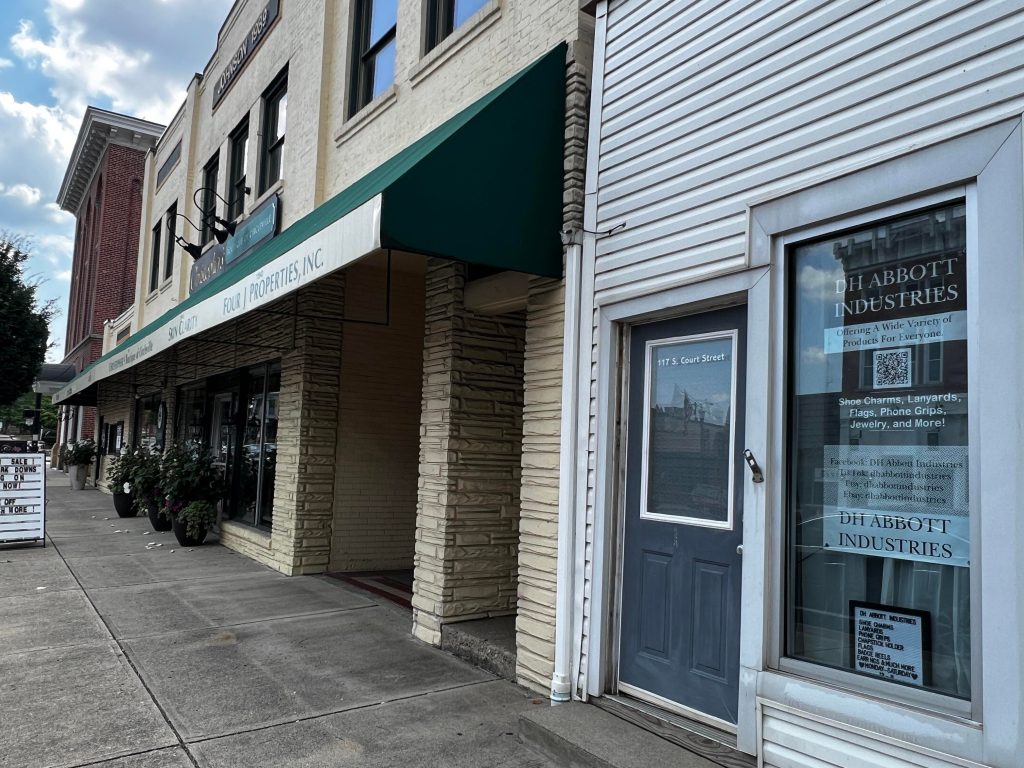 The company has been open since 2015 owner Delaine Abbott said, we have had an online presence for years and noticed that we were selling a lot to people who were local in our area so we decided to open a storefront to offer more access to those customers and others in the area.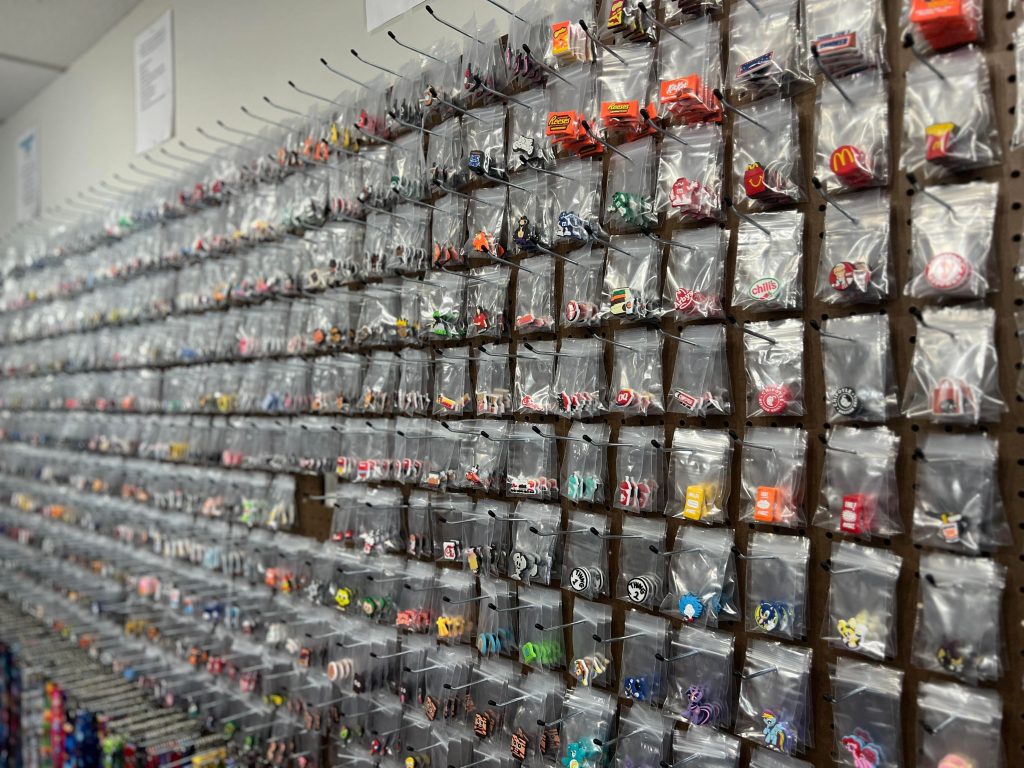 Abbott said that they were in the area when they found the 117 South Court Street location and decided it would be a good fit for their needs.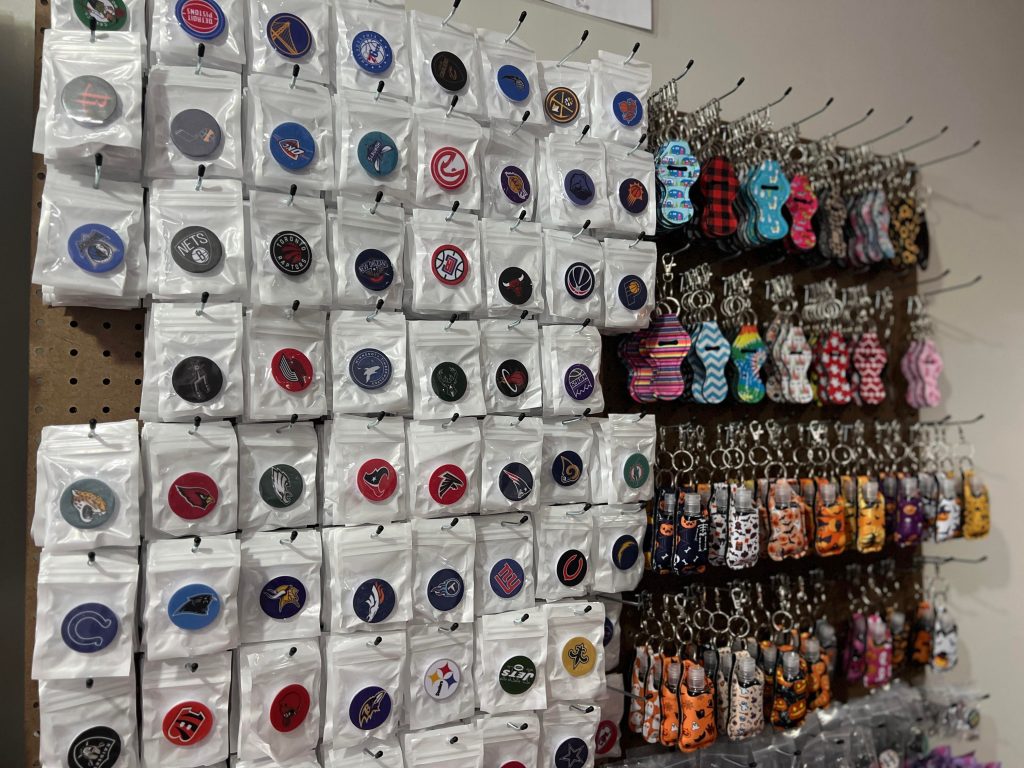 "We offer a lot of specialty items, including shoe charms, lanyards, and thousands of other items, we will be cycling items regularly from our online store into our storefront so items and offerings will change regularly. To see everything we have to offer you can check us out online.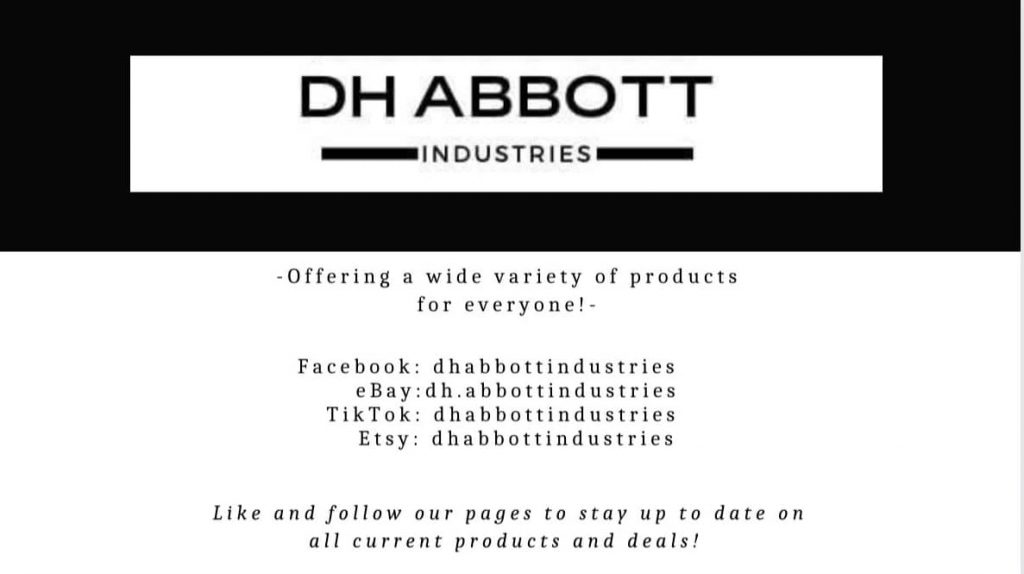 Inside the store, they had around 1,200 shoe charms of just about every variety of sports, gaming, pop culture, and fun. Abott said that this was a smaller collection of shoe charms they offer at around a total of 5,000. Garden flags of different interests, specialty lanyards. Abbott said that they are continuing to offer more and more items to the online and local shop.
Open 12-6 Monday – Saturday. Grand opening sale going on until next Friday 8/11/23 $1 shoe charms (we have a wide variety of sports music food and favorite characters plus more!) $3 lanyards$5 garden flags$2 phone grips$3 football earrings$3 football gaiters.