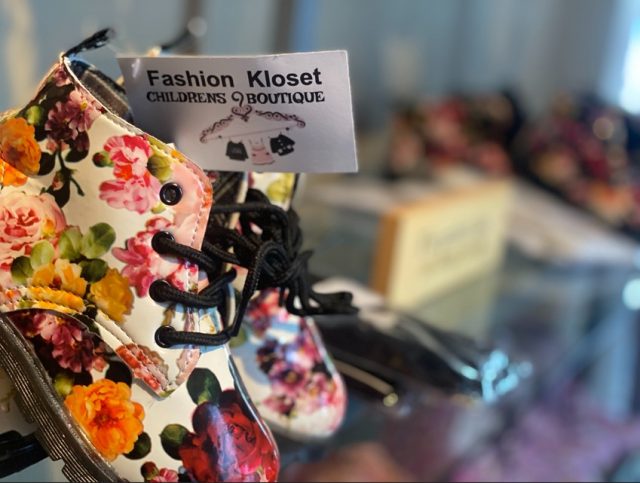 CIRCLEVILLE – A local businesswoman has opened a new store in the Downtown area of Circleville aimed at Children's Clothing.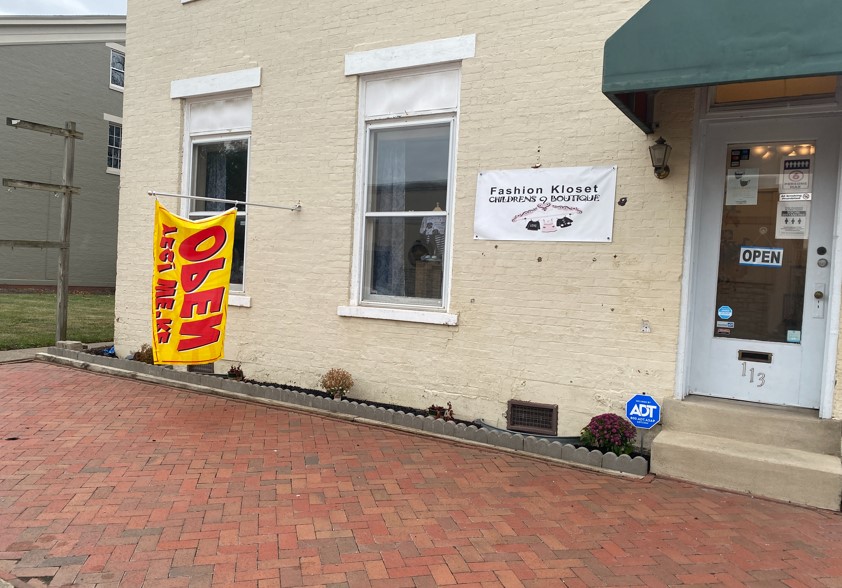 Located at 113 South Scioto Street, the owner of Fashion Kloset said that she opened the store for more choices for Circleville Families.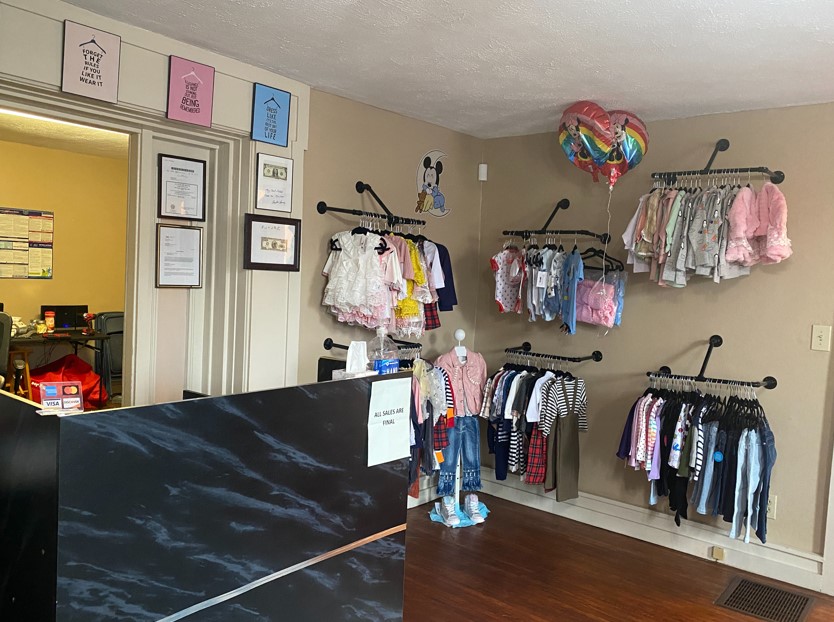 "There is a limited market of children's clothes in Circleville, most clothes I feel are bought at large department stores and kids are wearing similar clothes. My aim is to have a limited run and unique higher end clothes for kids from 0 to 16."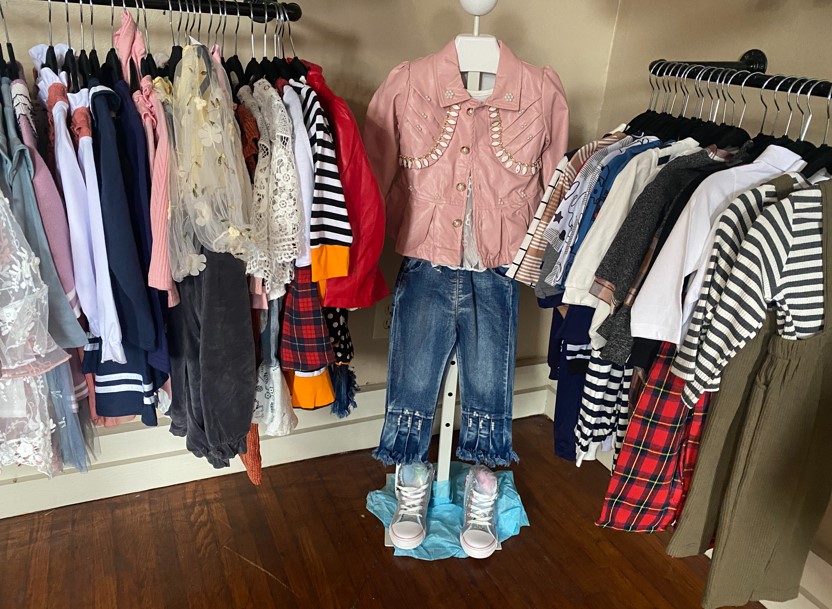 Business owner Christa Lowe says that her clothes are sourced from outside of Ohio and she's the only carrier of these types of clothes.
"We are currently bringing in unique Pumpkin show dresses and outfits for children."
The store carries clothes from sizes 0 to teen size 18. Most clothes are in sets, dozens of unique shoes, and jewelry. Lowes says that they get new in regularly.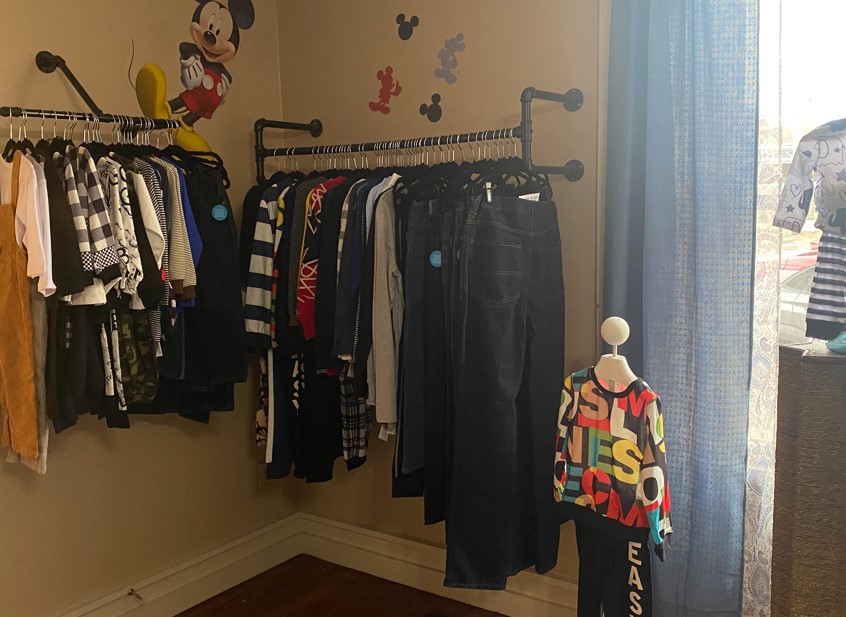 "We have new stock coming in tomorrow, a matter of fact, we are aiming to have unique limited-run outfits for the season and offering nice high fashion that you haven't been able to get in Circleville. High fashion doesn't mean high prices though," said Lowe, "come check our outfits and our prices."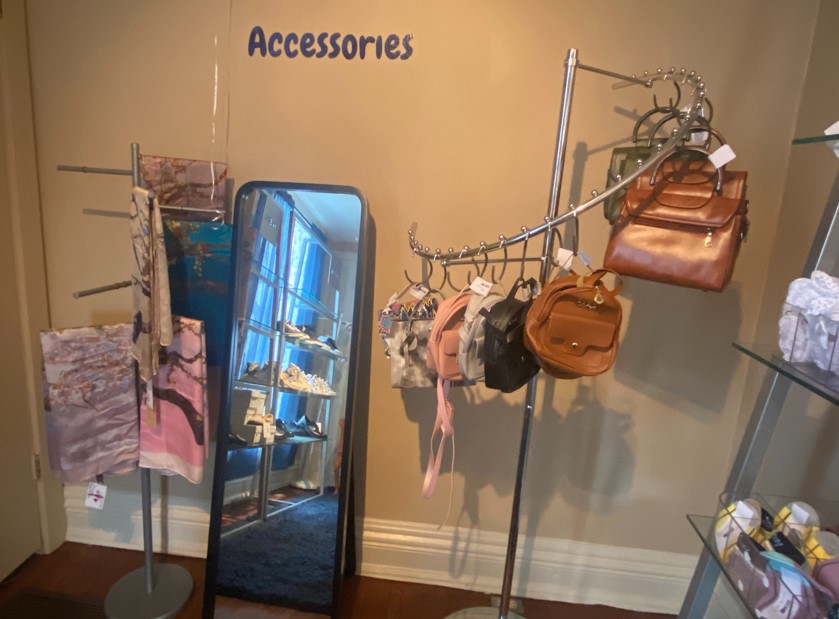 For more information on the clothes and hours of operation please visit the Facebook Page here: https://www.facebook.com/circlevillekids/about/?ref=page_internal