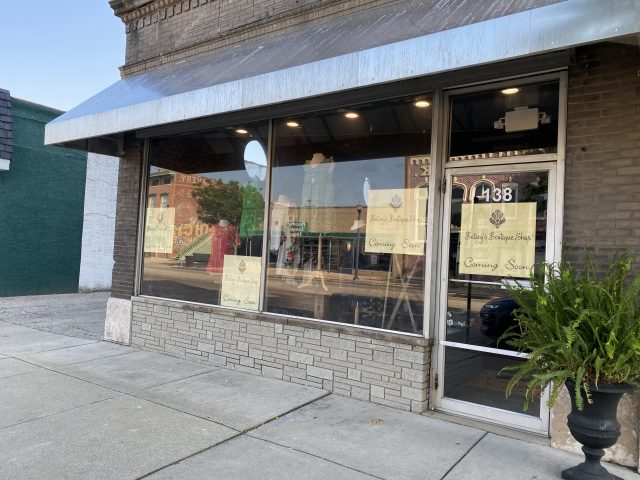 CIRCLEVILLE – A new way to fashion is coming to Circleville Downtown and the goal of this business is to help rebuild small towns.



Betsey's Boutique is located at 138 Main Street in Circleville, in the former book store that went out of business. The owners of the building have renovated the vintage location and added some serious style to the new boutique.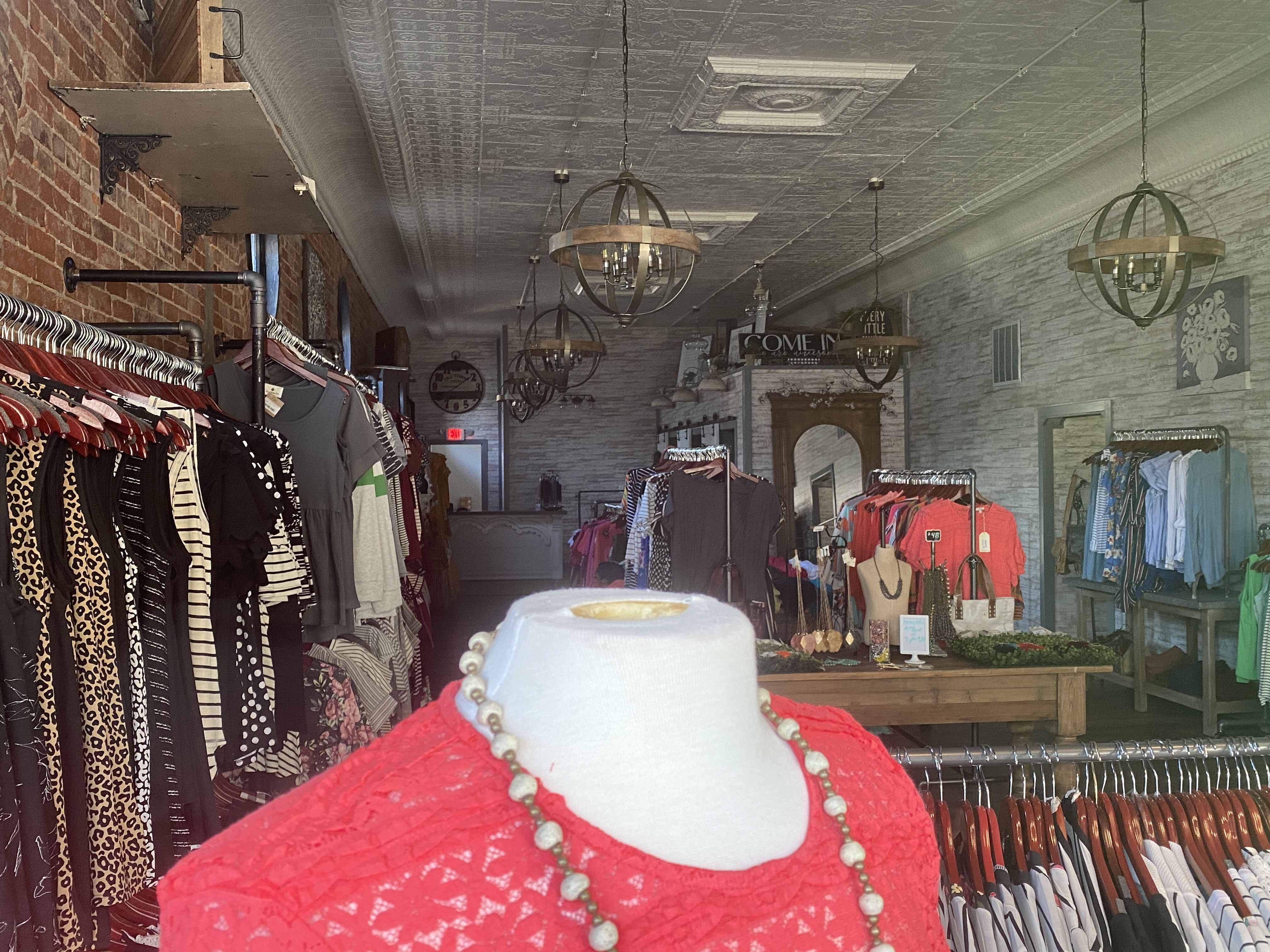 Looking into the windows you can see a fresh new look, with new updated walls and lights giving the location a fresh look.


The companies mission is, "to rebuild small towns and give Woman a chance to have a unique shopping experience while still giving back to their local communities. We are constantly trying to better our community by restoring our historic downtowns."

The company was founded in 2011 in Rockford Ohio since then they have shipped more than 500,000 packages across the country. The company is a brick and mortar/online hybrid that sells on different online avenues and locally.
The Ohio company has a total of eight locations in Ohio, Indiana, Kentucky and Oklahoma. The Circleville Company will use the almost 700,000 user facebook page to promote its clothing line so check them out.
According to the post they will be opening on June 30th.