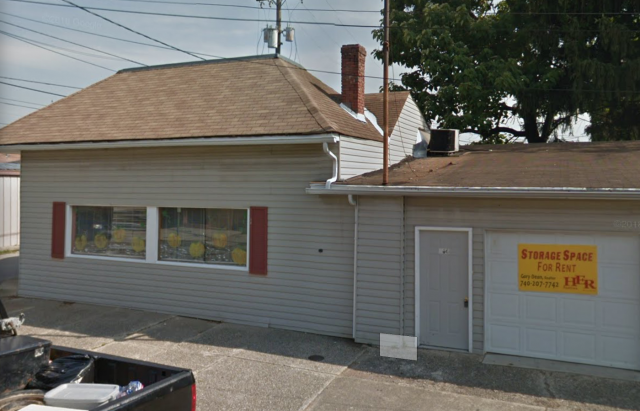 CIRCLEVILLE – American Vinyl a new store in Circleville has changed opening locations last minute and is opening in the old Hodge Podge shop on 160 East Franklin Street in Circleville.
According to the shop owner of American Vinyl they bought out the original Hodge Podge store and decided to just rebrand the location and open up in a different name.
The owner did say there is changes to the store, he will offer more hand made and one of a kind order items, and they will move away from gently used items by offering all new items.
The opening is still on the times and dates are all correct just not the address. They will open on July 13 with three WWE local wrestlers Bobby Fulton, Onyx the Black Superman, and Tylor the high flier Robinson. Autographs and photos will be available at the event from 12 to 2.
American Vinyl is only one of the vendors that will encompass the building Little Peep Boutique, Small Town Crafts, Farm Chick Essentials, and Mystical garden LLC will also share the building.
"It will be similar to Hodge Podge they will have a few different vendors selling all kinds of things from Jewelry to household items. One vendor will be selling custom T-Shirts and Overstock items. The biggest difference is that people can get custom things made here.
Check out the facebook page at: https://www.facebook.com/AmericanVinyl06/