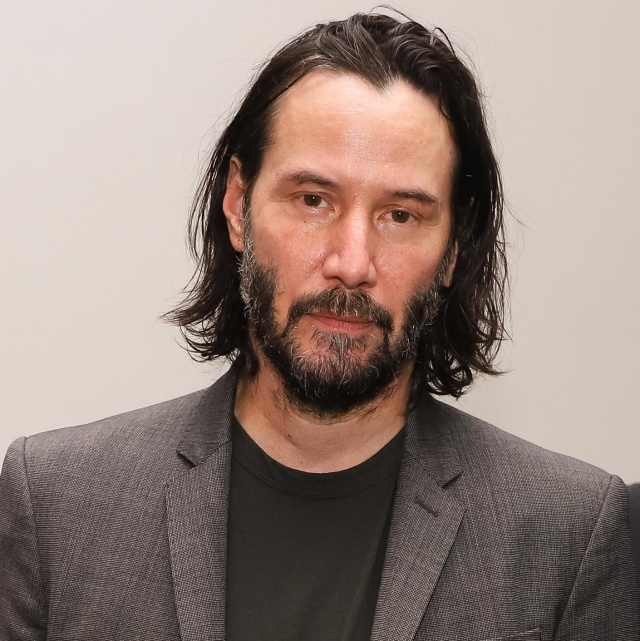 Keanu Reeves as Neo and Carrie-Anne Moss as  Trinity will be back, in the world of the Matrix !
Director and writer Lana Wachowski is set to add on to the world of the Matrix in this next film, Matrix 4.
The film will be produced and distributed world wide by Warner Bros. Pictures and Village Roadshow Pictures. Toby Emmerich, the group chairman of Warner Bros Pictures made the announcement Tuesday.
No release date has been set at this time.