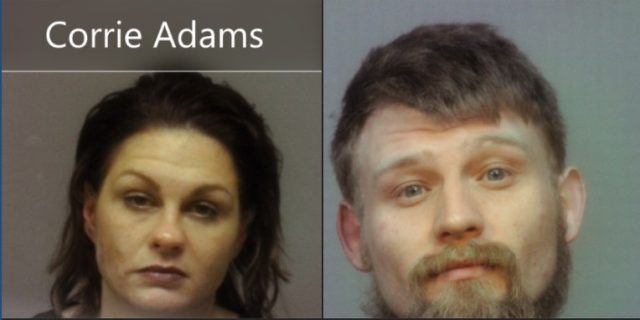 NELSONVILLE – Nelsonville police reported that they ended the year getting drugs and people with warrants off the street.
It all began at approximately 5:00PM when Officer Jones performed a vehicle stop due to a violation stemming from an expired registration and a window tint violation. The driver was determined to be Corrie Adams, who had a Suspended Drivers License, as well as three active warrants for her arrest. The passenger was identified as Todd Taylor, who also had multiple active warrants for his arrest. Due to criminal indicators that were observed, both Adams and Taylor were read their Miranda Rights and detained. As Todd exited the vehicle, a 1×1 baggie of suspected Methamphetamine was observed in the passenger side door, and a hypodermic syringe was seen on the passenger seat where he had been sitting.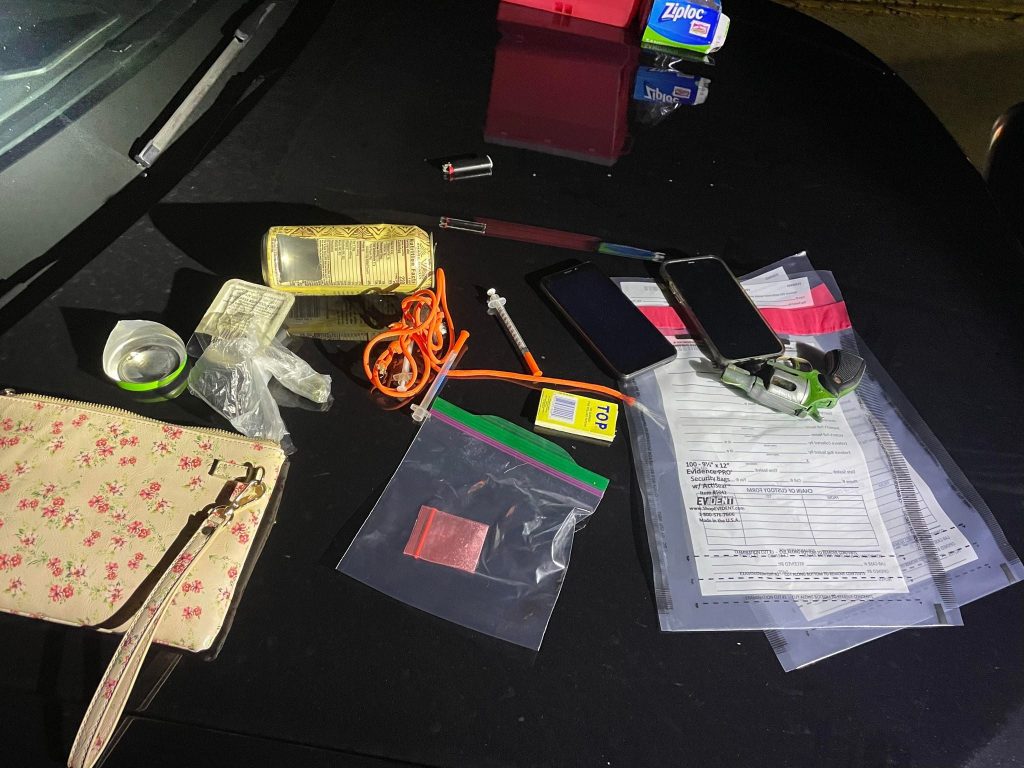 A search of Taylor's person revealed an additional hypodermic syringe that was located in his pants near his groin area. Corrie Adams was found to be in possession of marijuana that was concealed in her bra. A thorough search of the vehicle ended with Methamphetamine and miscellaneous Drug Paraphernalia being located. All evidence seized will be sent to BCI for Lab Analysis. Both Todd Taylor and Corrie Adams were transported to the Southeastern Ohio Regional Jail: Taylor for his active warrants and Adams on a charge of Possession of Methamphetamine. A local towing company was requested to the scene and the vehicle was towed.