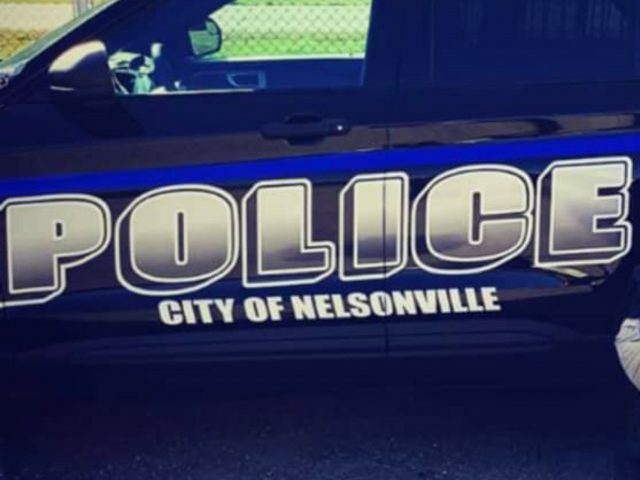 Nelsonville OH- 05:58PM Officers performed a vehicle stop on Columbus St. K9 Attila performed a free-air sniff of the vehicle and indicated on the passenger side door.
Both the driver (Emily Neal) and passenger (Phillip Traugh) were removed from the vehicle by Officers and searched prior to being detained.
A search of Traughs bag revealed a Syringe that was loaded with suspected Methamphetamine, an additional Syringe, and a prescription bottle with Traughs name on it that contained a clear plastic baggie which had an unknown amount of suspected Methamphetamine in it.
Neal was found to be in possession of three narcotic glass smoking devices and aluminum foil to which she stated she used for heroin use.
A local towing company was requested to the scene and towed the vehicle. Neal was issued a citation for Driving Under Suspension and then released.
Traugh was arrested and transported to the Southeastern Ohio Regional Jail on 2 counts of Possession of Drugs and One Count of Possession of Drug Abuse Instruments.
The Suspected Narcotics will be sent to BCI for Lab Analysis.