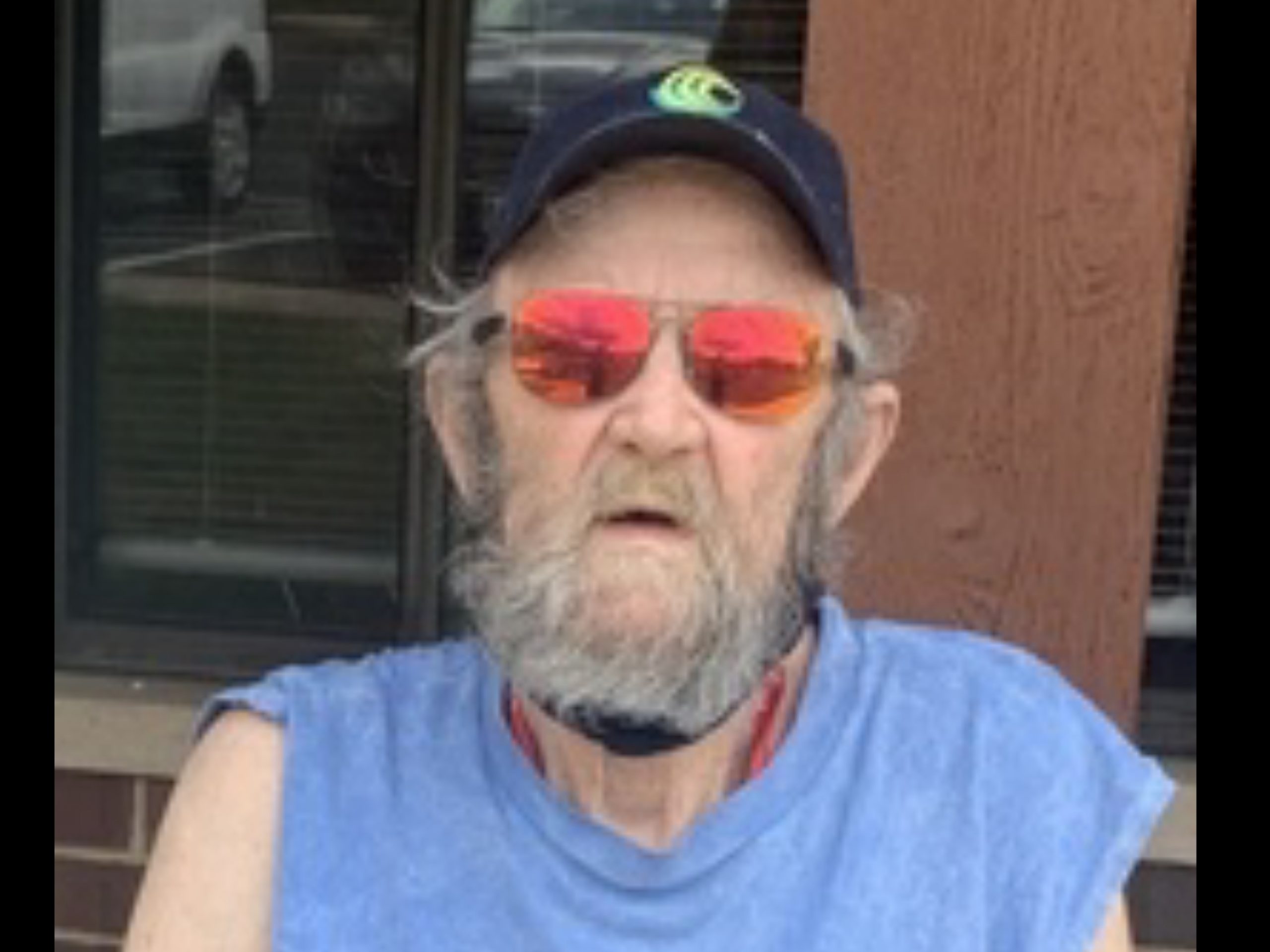 Nelsonville OH- Richard Conely Neal, 74, of Nelsonville, passed away Sunday December 13, 2020 at his residence. He was born July 5, 1946 in San Bernardino, California, the son of the late Everett Conely Neal and Mildred C. Fletcher Hook. He was married to the late Carol Ann Neal who preceded him in death.
He was a US. Army Veteran; and was a retired Truck Driver, and was an owner and operator of heavy trucks while living in California.
Richard is survived by a son, Richard Jr.; brothers, David (Carol) Neal of New Marshfield and Randy (Marie) Neal of Savannah, GA; nieces and nephews.
Along with his parents and wife, Richard was preceded in death by a daughter, Stacy Marie.
No services will be held at this time. Arrangements are by Souers-Cardaras Funeral Home, 46 Fayette St., Nelsonville.
Please sign his online guestbook at www.cardaras.com