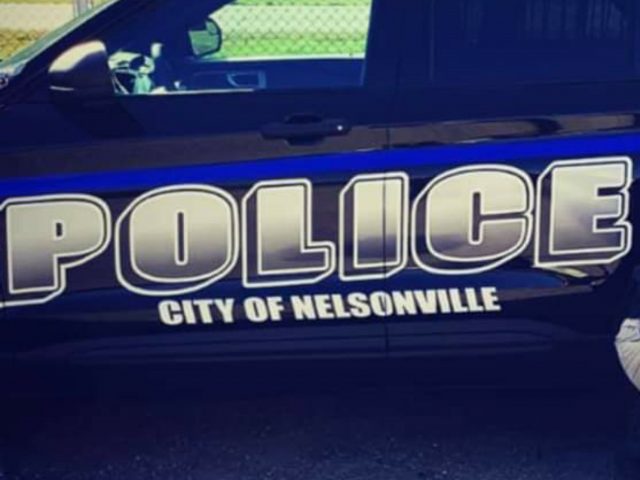 Nelsonville OH- On July 17th at 05:05PM Officers performed a vehicle stop on W Canal St.
The female was taken into custody for resisting arrest. A portable breath test was administered. Consent to search was given.
Suspected narcotics were found and seized.
The Southeastern Ohio Regional Jail was contacted but refused to accept the female advising that they did not have female bed space available: she was then released.
The Nelsonville Police Department doesn't just "lock them up", they offer addiction help as well. The below information was provided by the Department to the public on July 2nd, 2021.
"Reminder to ANYONE who is dealing with alcohol and or drug addiction: Please come to the Nelsonville Police Department today, Friday July 2nd, 2021 starting at 10:30AM.
Officer Jones will have an outreach worker here at the PD who will be helping get people the help they want and need. It is the hope that Detox beds will even be available as soon as today. The outreach worker will also help provide transportation to meetings, rehab facilities and so much more…….
Officer Jones will also have job applications available to those interested in local places who are hiring (even if you have a criminal history).
This is an amazing opportunity for those who want help, but don't know where to turn.
"Your addiction DOES NOT define you, overcoming it does!"