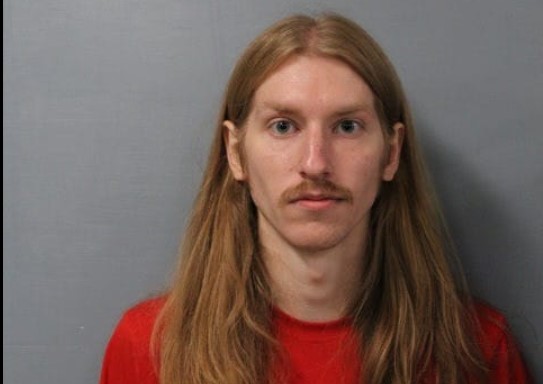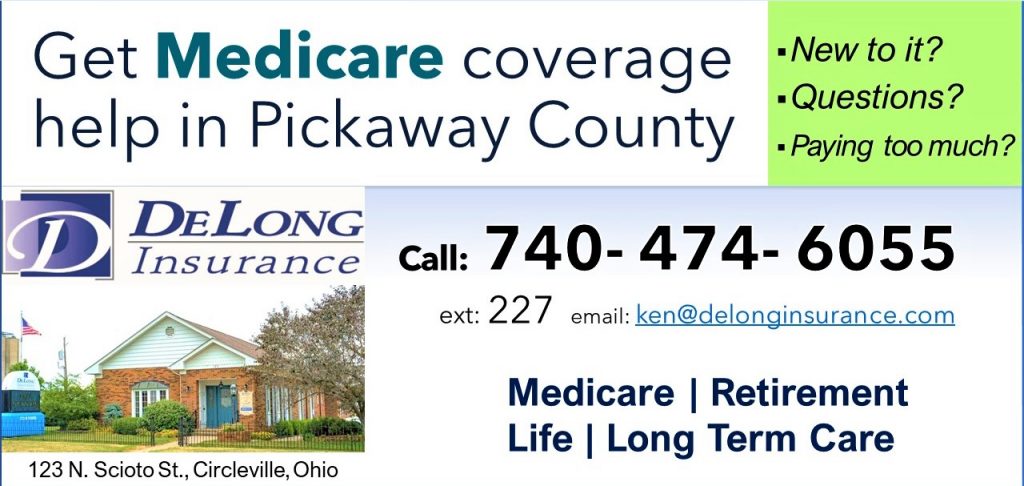 Nelsonville – A 20-year-old man is being held in jail in West Virginia after travelling to meet a young girl on the internet.
According to the Jackson County Sheriff's Department Colton Wilson, 20 years old, sent sexually explicit videos of himself to an online officer posing as a 15-year-old girl. After communication, the man asked to meet up with her and engage in sex. In August he traveled from his hometown of Nelsonville Ohio to Jackson County West Virginia where he brought condoms to engage with the youth. Wilson was met with a welcoming party of both JCSD Deputies and Ravenswood PD officers before he could meet the girl. Wilson has been arrested and arraigned in Magistrate Court and has yet to post bond.
Wilson has been charged with several charges of sex crimes involving minors.