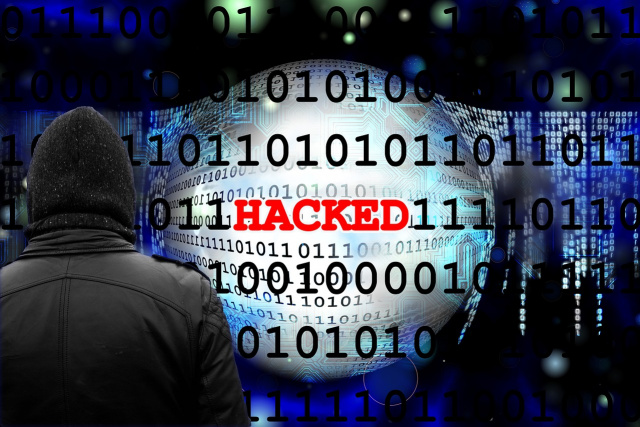 USA – On Sept. 7, 2017, Equifax, one of the largest consumer reporting agencies in the world, announced a data breach affecting nearly half of the U.S. population. Breached information included Social Security numbers, names, dates of birth, addresses, and, in some cases, credit card and driver's license numbers.
Shortly after, a 47-state investigation found the breach occurred because Equifax failed to implement an adequate security program to protect consumers' sensitive personal information. Despite knowing about a critical vulnerability in its software, Equifax failed to patch its systems, allowing outside actors to access the personal information. Additionally, Equifax failed to replace software that monitored the breached network for suspicious activity. As a result, the attack went unnoticed for 76 days.
Under the terms of the settlement, Equifax agreed to provide a single consumer restitution fund of up to $425 million, with $300 million dedicated to consumer redress, and up to an additional $125 million if the $300 million is exhausted. The restitution fund will be managed in connection with settlements from class action lawsuits filed against Equifax, as well as settlements reached with the Federal Trade Commission and Consumer Financial Protection Bureau. The company also will offer affected consumers extended credit-monitoring services for at least 10 years.
To Check your Eligibility to this breach that half of the United States qualifies for at least free credit monitoring or a 125.00 Check click here: https://eligibility.equifaxbreachsettlement.com/en/eligibility
You can file a online claim here with a Government entity for your settlement: https://www.ftc.gov/enforcement/cases-proceedings/refunds/equifax-data-breach-settlement