SACRAMENTO – Back in 2017, life was very different for Lucia Forseth. She didn't have a home.

Some years later, that changed for the better; she was no longer homeless. Fast forward to now, and Forseth is among California's newest multimillionaires thanks to a lucky Scratchers ticket.

"I only bought one ticket," Forseth told the California Lottery. "I closed
my eyes and picked that one, and it won! I first thought I'd won a free
ticket, but I checked, and it said I won $5 million!"

Forseth picked up her 2023 Scratchers ticket at the Walmart Supercenter in Pittsburg (Contra Costa County). Forseth was there for an oil change on her car, and said she scratched the top-prize winning ticket right outside. The fact that she bought a ticket called 2023 has
deep meaning for Forseth.

"Six years ago, I was homeless. This year I am getting married, getting
my associate degree, and won $5 million," Forseth explained. "You
never think you have a chance to win it. It is just random. Being
homeless just six years ago, I never thought it would happen to
someone like me."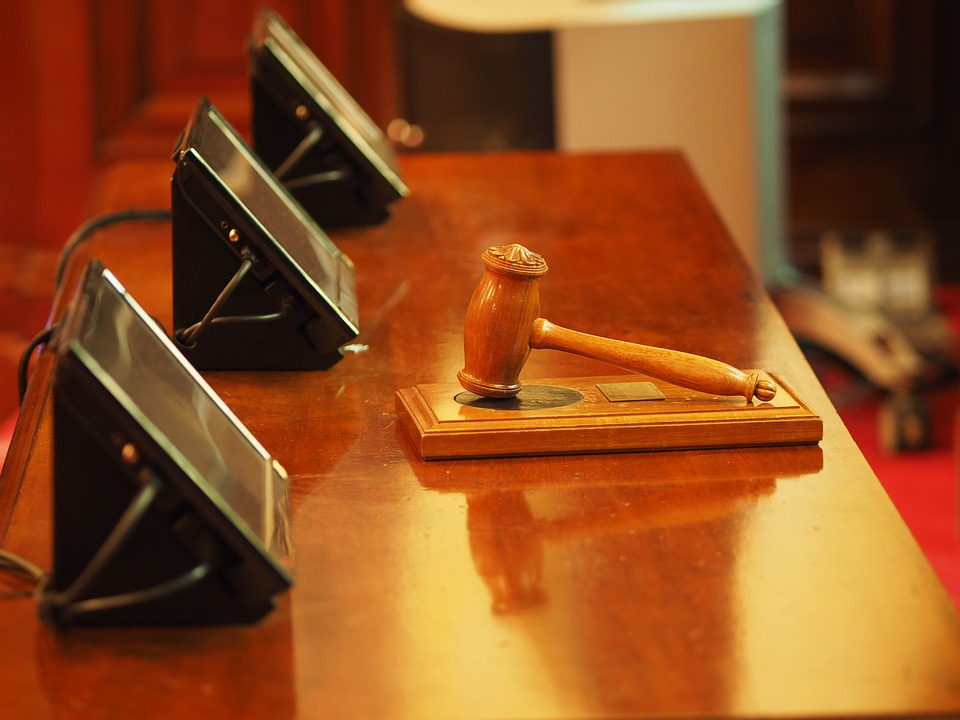 p>