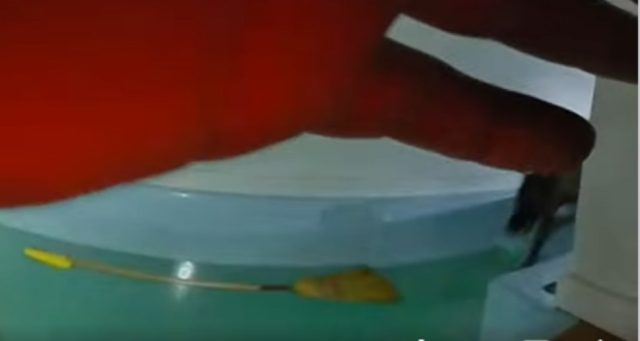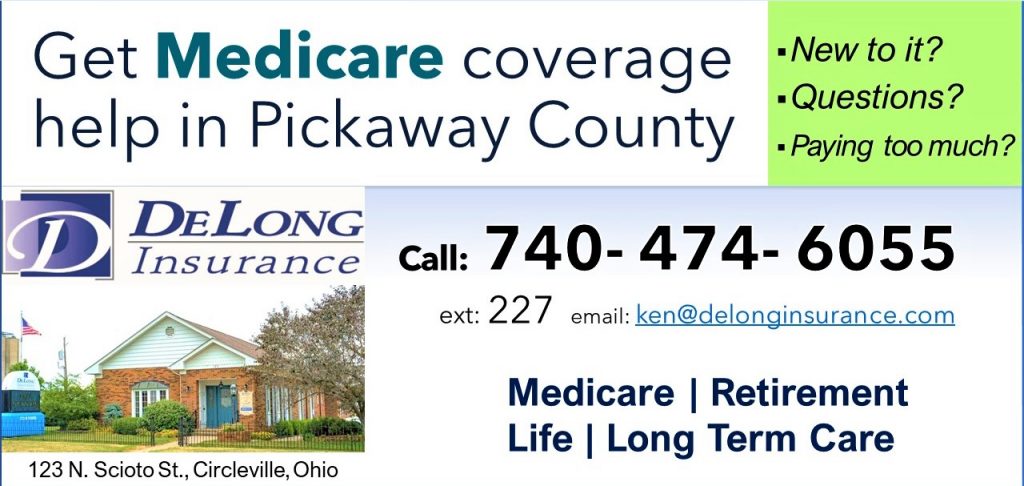 A K9 took to a pool as a fun way to cool off during a serious incident, it was all captured on Police body cam
On August 4th, 2023, BCSO responded to a Burglary call at the Emerald Beach Church of God off of Alf Coleman Rd. Deputies discovered Derek Porter from Georgia had used a cinder block to smash the window of the church to enter inside.
A female employee was inside the church at the time and fled for safety upon hearing the glass breaking.
While inside, Porter caused approximately $8,000 worth of damage to the church. Porter then loaded several electronics including a television and a computer into his truck along with the church's money bag. Methamphetamine and paraphernalia were also found on Porter.
During the search, Officers were clearing the church for the possibility of another suspect when the K9 officer took the opportunity to cool off in the baptismal pool. Porter stated he could not remember what happened during various moments inside the church. He did remember however baptizing himself in the church's baptistry pool. Porter claims "something" was holding his head down under the water while in the pool.