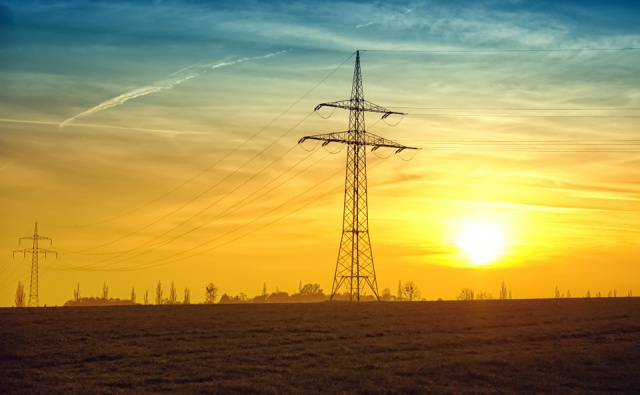 Washington – THousands were without power as two people went from substation to substation vandalizing on Christmas.
According to the Pierce County Sheriff's office on December 25 deputies were called to stations around the area that were forced into and vandalized. According to the Sheriff, nothing was taken but the damage was done.
The first through third attacks occured between 5 am and 11 am on Christmas morning shutting off 14,000 people, the four attacks occured at 7 pm.
"It is unknown if there are any motives or if this was a coordinated attack on the power systems. At this time deputies are conducting the initial investigation. We do not have any suspects in custody," said the Sheriff.
Throughout the day two power companies Tacoma Public Utilities and Puget Sound Energy worked to restore power.
Tacoma Public Utilities issued a statement that said these were deliberate attacks to sabotage the stations.