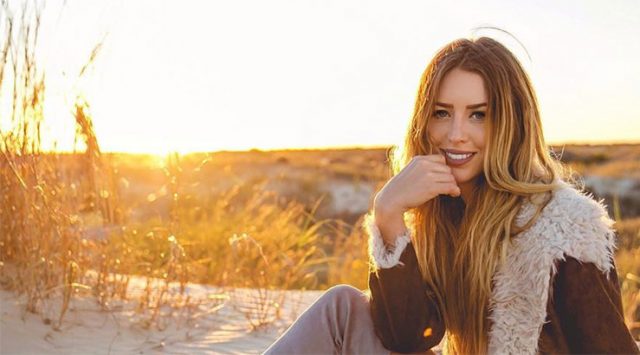 USA – On September 4th, 2019 the Taos County Sheriff's Office responded to a three vehicle crash on HWY 522 near mile marker 1. As result of this crash two of the drivers, Maria Cruz, age 16 and Kylie Harris age 30 were killed.
The initial investigation provided indicators that speed was a factor and that alcohol impairment was suspected on driver Kylie Harris. In the days following the crash our investigation continued and data from the on-board computers was collected. In part, the data showed Ms. Harris' speed at 102 miles per hour at the time of the first collision event before crossing into the oncoming lane and striking Ms. Cruz' vehicle at 95 miles per hour.
Toxicology and post mortem reports were done by the UNM Office of Medical Investigators and will be made available through them at a later time. The report on Ms. Cruz shows no alcohol was present at the time of her death. The report on Ms. Harris shows a BAC (blood alcohol concentration) of .28, which is over three times the legal limit for impaired driving was present at the time of her death.
"The now competed investigation supports what we suspected at the time of our initial investigation and my earlier press release that stated alcohol consumption was suspected and speeding was a factor".