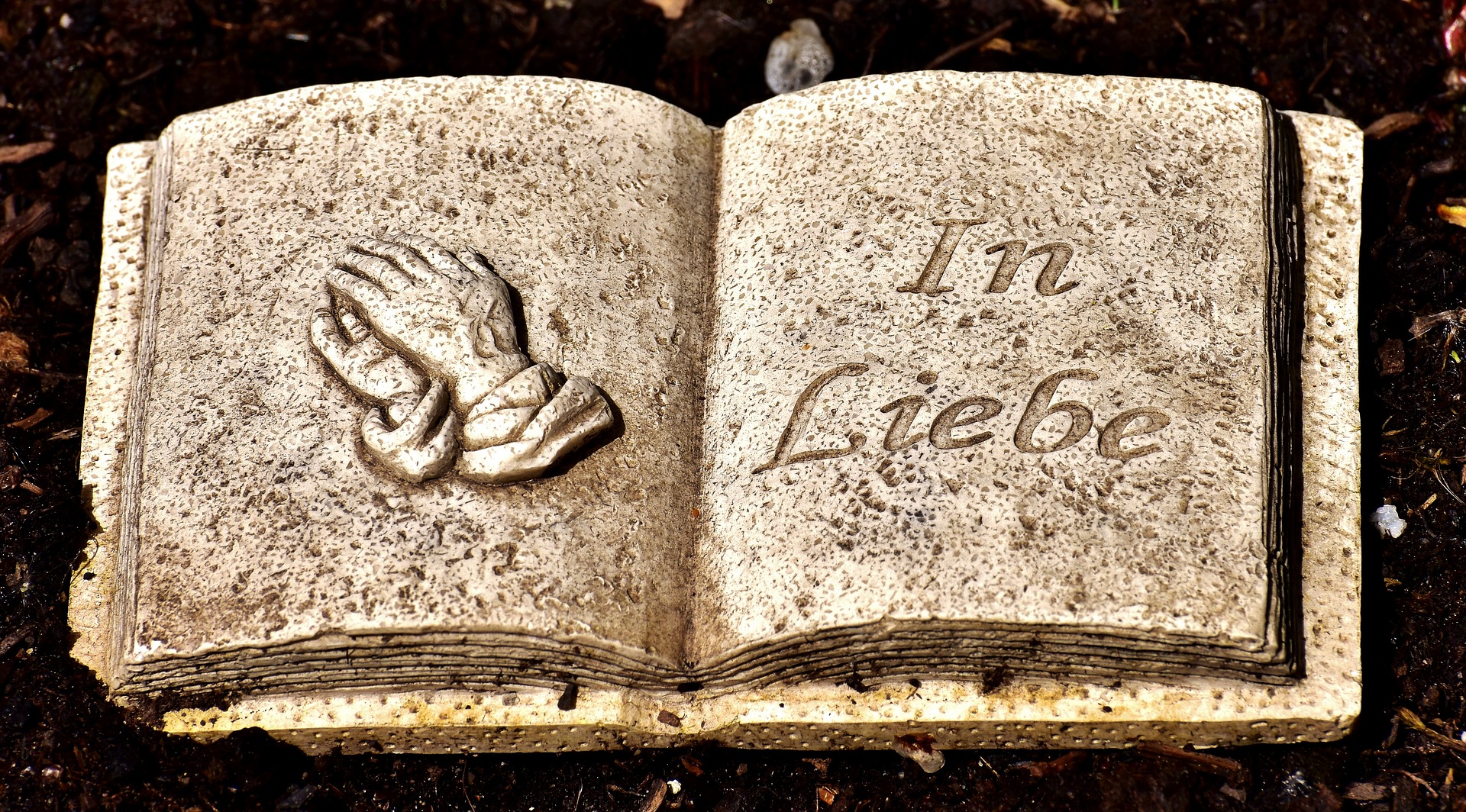 Naomi Ruth Morbitzer, age 102, passed away September 11, 2017 in Mother Angeline Manor in Columbus. She was born March 19, 1915 in Columbus, Ohio. Daughter of James and Edna (Harrison) Hartley.
She was preceded in death by daughter-in-law Sharon Morbitzer; grandson Scott Morbitzer; brothers Bus, Ted, Everett, Jim; sisters Lola and Eva.
Survived by sons Terry Morbitzer and Robert Frank Morbitzer; grandchildren Robby Morbitzer, Dorri Mobitzer Fenstermaker, Joseph Lee Morbitzer; nieces and nephews Mary Elizabeth Erwin, Judy Hartley, and Joan Hartley, Gene Hartley, Nick Hartley, Jim Hartley, Jack Lloyd, Bob Hartley.
A Funeral service will be held 1:00 p.m. on Friday, September 15, 2017 at the PORTER-TIDD FUNERAL HOME, Mt. Sterling. Rev. James Rose officiating with the interment following in Pleasant Cemetery. Family will receive friends from 11 – 1:00 prior to time of service.