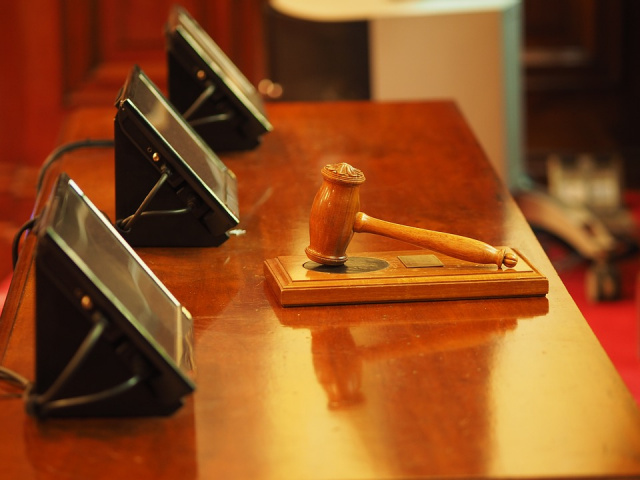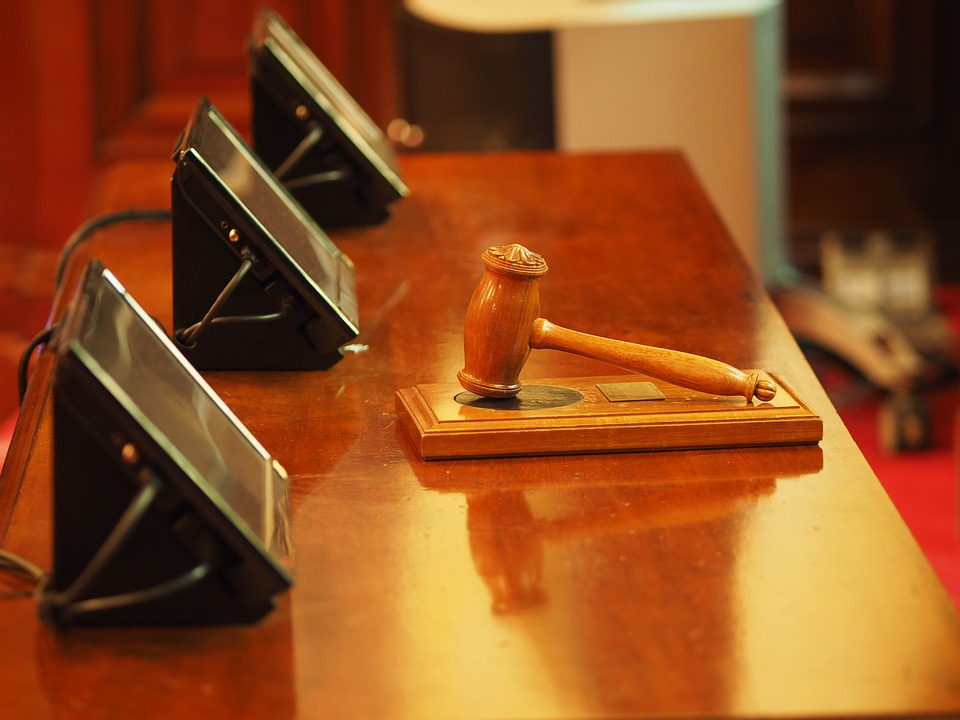 NEW YORK – A millionaire has been sentenced to prison and millions in forfeiture for a claim that he had technology that could detect Cancer by a breathalyzer.
According to the Indictment, evidence presented during trial, court documents, and statements made in open court:
From in or about 2013 and in or about 2019, BARBERA was the founder and CEO of Nanobeak, a privately held nanotechnology company that represented to investors that the company had developed a breathalyzer sensor technology that could detect cancer and narcotics in human breath.
From at least in or about 2013 through in or about 2020, BARBERA and others perpetrated a scheme to defraud dozens of investors out of at least approximately $7 million (i) by soliciting investments through false and misleading statements, (ii) by failing to use investors' funds as promised, and (iii) by converting investors' money for his own use. Specifically, BARBERA falsely represented that Nanobeak had developed a breathalyzer sensor that could detect narcotics and cancer in a person's breath and that the company was expected to earn millions of dollars in sales revenue through distribution contracts. In truth and in fact, Nanobeak never developed the purported technology, and it was impossible for the company to generate revenue because there was no breathalyzer device to sell and, accordingly, no distribution contracts.
BARBERA also falsely represented that he had undergraduate and graduate degrees in physics from New York University, that he had a business degree from the Massachusetts Institute of Technology, and that Nanobeak would soon have an initial public offering ("IPO"), which would result in large profits to investors. In truth and in fact, the company was not close to an IPO, BARBERA was permanently barred from serving as the CEO of a public company as a result of a prior, unrelated proceeding brought by the U.S. Securities and Exchange Commission ("SEC"), and BARBERA never finished college and never attended MIT.
BARBERA converted for his own use approximately half of the investor funds raised in the form of cash withdrawals and to pay personal expenses, including private school and college tuition for his children, mortgage payments on his Central Park West apartment, and for other personal items, such as credit card bills, jewelry, automobiles, and daily living expenses.
In addition to 48 Months in prison sentence, BARBERA, 67, of New York, New York, was ordered to pay more than $7 million in forfeiture.