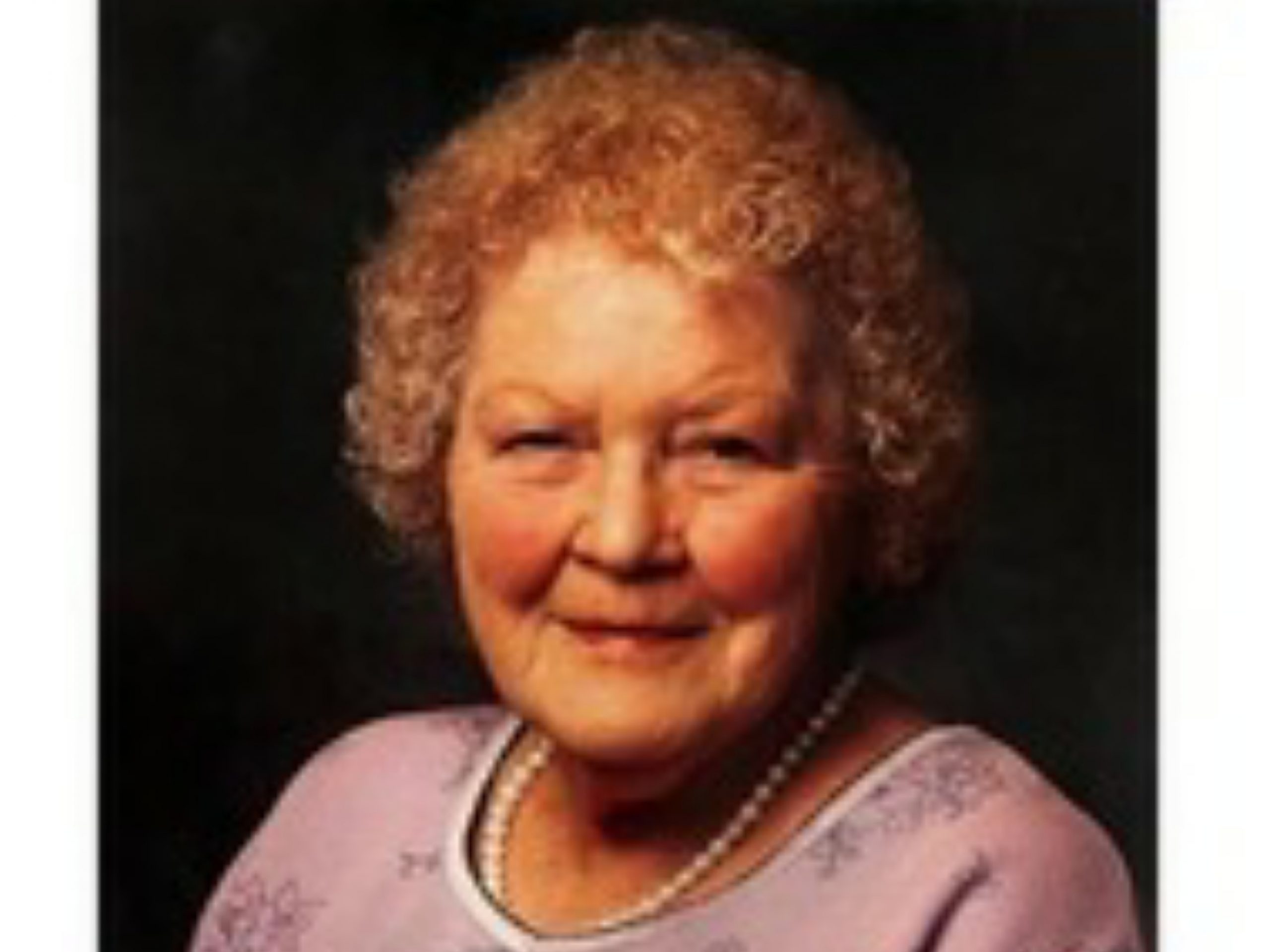 Nancy Carole Nutter Hoffman started her journey with her Lord and Savior on Saturday December 12, 2020.
She was born in Gore, Ohio on November 2, 1936. She is the daughter of Ernest Dale and Alta Emma Jean Ansel Nutter.
She was a hard worker and had many friends at the places where she was employed, which include The Knotty Pine, RBM and Ray-O-Vac in Lancaster, retiring from Smead Manufacturing of Logan.
Nancy enjoyed taking rides, watching the Cleveland Browns and traveling with her mom, dad and sister to watch the Cincinnati Reds. She enjoyed bowling, making macramé, playing Euchre and doing puzzles.
She is survived by her 2 sons, Steve (Lori) Hoffman and Ricky (Mary) Hoffman and her grandchildren, Christopher (Wakanyi) Hoffman, Tiffiny Hoffman, Benjamin Hoffman, Nicholas Hoffman, Meghan Hoffman, and Kaitlin Hoffman. Along with great grandchildren Vera, Noah, Emma, Jonah, Amielia and K'irie Hoffman.
Nancy had a special place in her heart for her niece Kimberly (John) Adams and Alexandria and Barb Spackey and family.
Preceded in death by her parents and sister Sharon (Tim) Shuttleworth, Grandchildren Nathaniel Ernest Hoffman, Mallory Hoffman, and Marie Hoffman.
Nancy always made sure to remind you when you left her house, "Now, don't take any wooden nickels!"
Funeral services will be held 10 a.m., Saturday, December 19, 2020, in the Cardaras Funeral Home, 183 E. Second St., Logan, with her sons, Rick and Steve officiating. Interment will be in Oak Grove Cemetery, Logan. Friends may call at the funeral home on Friday, from 3 p.m. to 6 p.m.
The family suggests memorial contributions be made in memory of Nancy Hoffman to the Hocking County Humane Society, 36960 Hocking Drive, Logan, Ohio 43138.
Please sign her online guestbook at www.cardaras.com