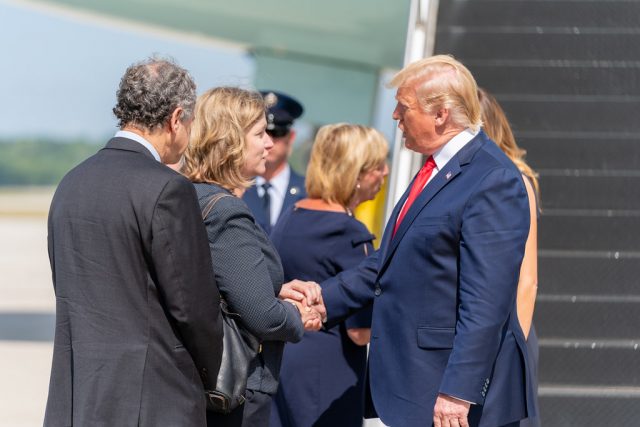 OHIO – Two former mayors John Cranley and Nan Whaley are facing off for the run at the Governor election, but Nan is now the projected winner.
Whaley's win today could set in motion for her to become the first woman elected governor in the state if elected in the fall.
Whale served as the mayor of Dayton, Ohio during several serious incidents a mass shooting, and tornadoes rocked the city.
Jon Cranley is a former Cincinnati Mayor