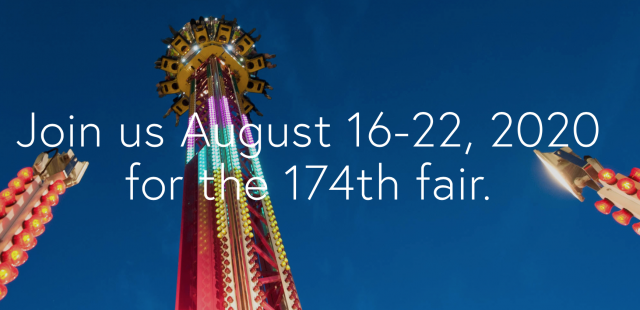 MUSKINGUM – The Muskingum County fair board held a special meeting tonight after Orders from Dewine allowing County Fairs to reopen.



This will be a full fair according to a press release from the board, it will include exhibits, rides, games, food concessions, and entertainment. They will be adhering to the necessary modifications to comply with current health guidelines.
The board says it will work closely with local health officials to make the 2020 Muskingum fair as safe and enjoyable as possible. Please check the website for more details.
Fair is set to happen on August 16-22nd, this will be the 174th fair