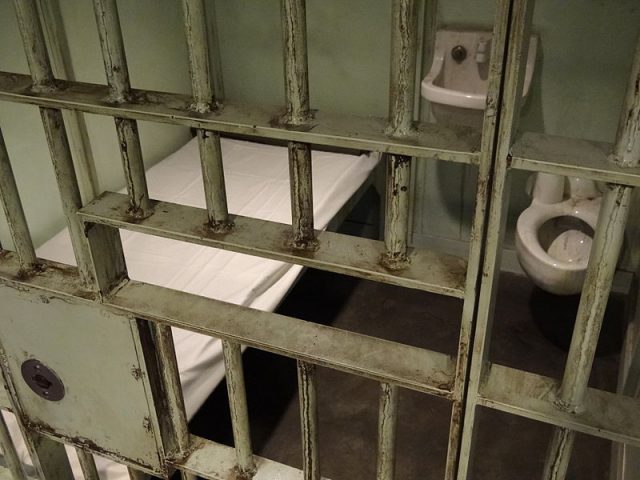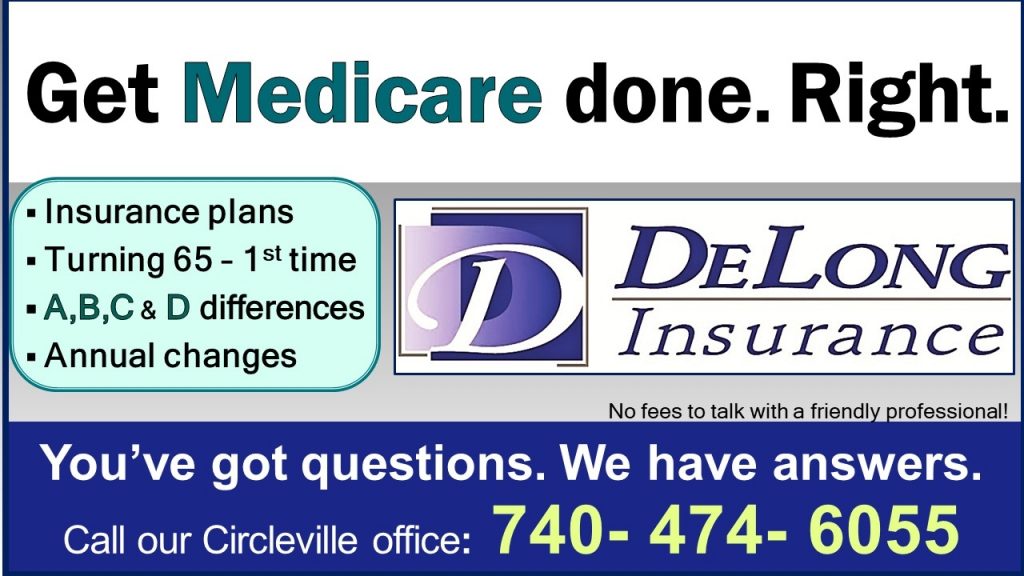 COLUMBUS, Ohio – Donald Adams, 52, of Mount Sterling, Ohio, was sentenced in U.S. District Court today to 240 months in prison for exploiting children online and sharing child sexual abuse material.
Adams pleaded guilty in May 2023 to two counts of sexually exploiting a minor and two counts of distributing child pornography.
According to court documents, between May and September 2021, Adams exploited two teenage victims. Specifically, Adams used Snapchat and Google Duo to coerce the victims into sending him images and videos of themselves engaged in sexual conduct. Adams made the minors believe they were in a legitimate romantic relationship with him.
Adams also exploited at least one of the minor victims by directing them to send the sexual content to other online predators.
The defendant drove to another state to pick up one of the victims in person and took her to a hotel room for three hours.
In September 2021, Adams sent an online undercover FBI agent videos of children 3 to 7 years old engaged in sexually explicit conduct.
Upon Adams's arrest, law enforcement recovered more than 1,500 images and 2,000 videos of child sexual abuse material. Adams possessed images and videos of victims as young as infants and toddlers being sexually abused by adults.
As part of his sentence, Adams will pay restitution to the minor victims he directly exploited, and eight other victims identified in Adams's pornography collection through the National Center for Missing and Exploited Children.
Kenneth L. Parker, United States Attorney for the Southern District of Ohio; and J. William Rivers, Special Agent in Charge, Federal Bureau of Investigation (FBI), Cincinnati Division; announced the sentence imposed by U.S. District Court Judge Sarah D. Morrison. Assistant United States Attorneys Nicole Pakiz and S. Courter Shimeall are representing the United States in this case.