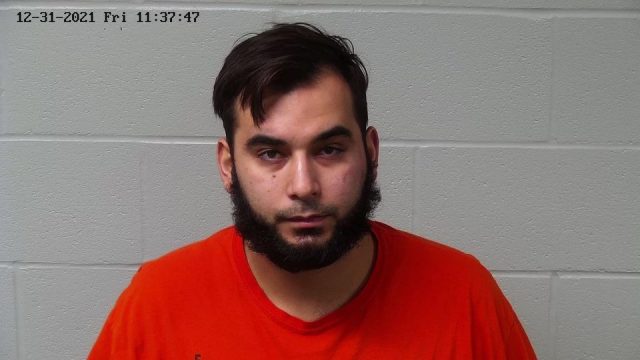 FAYETTE – A Fayette County man was found guilty by a Fayette County Grand Jury and charged with numerous counts of Unlawful Sexual Conduct with a Minor stemming from an investigation that was initiated on December 31, 2021.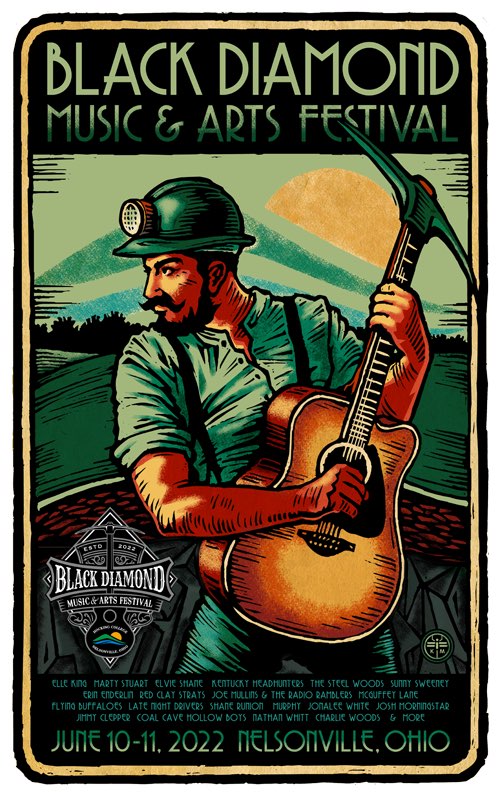 Zackaria S. Winkler, age 24 of Mount Sterling, Ohio pleaded guilty to being engaged in sexual conduct with a juvenile over a period of several months while living in the home with the juvenile and parent. The incident reported on December 31, 2021, led to deputies being dispatched to the residence on Baldwin Road in northeast Fayette County after the parent became aware of the alleged inappropriate relationship. Subsequent to the investigation, Winkler was arrested, charged, and transported to the Fayette County Jail.
​
Winkler plead guilty to 12 counts of Unlawful Sexual Conduct with a Minor, all fourth-degree felonies. Winkler has been sentenced to five years in prison, he will be designated as a Tier 2 sex offender and 5 years of post control after parole. As a tier 2 sex offender, Winkler will have to register every 180 days with local law enforcement in the area he lives for 25 years.