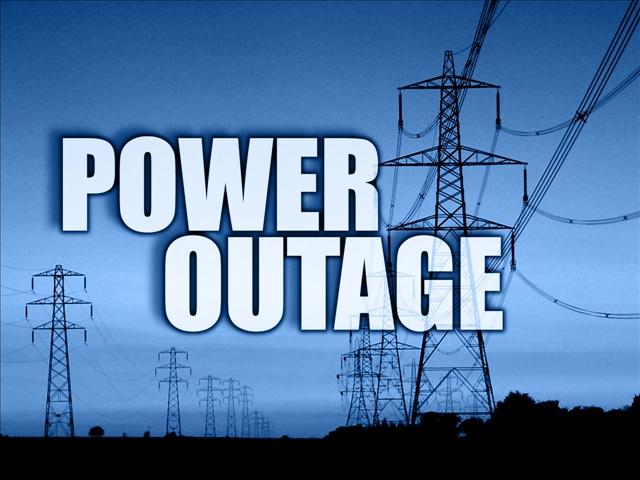 OHIO -Severe weather brought tree and power lines down across Ohio today with wind gusts up to 60 MPH leaving Thousand without power
According to AEP more than 125,000 people are without power, due to powerlines blown down by winds.
"Restoration efforts have been hampered for much of the afternoon because of the severity of the winds which have prevented lineworkers from using buckets and other equipment that aid in speedier restoration," said AEP in a press release, "Due to the extent of the storm damage, customers should prepare for a multi-day outage event. Estimated restoration times for all affected areas are expected to be available tomorrow early evening."
South Central power company holds a very similar statement, "Crews continue to work to restore power, however restoration efforts have been hampered due to the continued strong winds which prevent crews from using buckets. Currently, 13,900 members are without power across our service territory, and 6,000 already have been restored. Because of the widespread outages and continued strong winds, some members should expect a multi-day outage event."
Remember, if you see a downed wire, stay away from it and anything it may be touching. Call 911 or your power company.