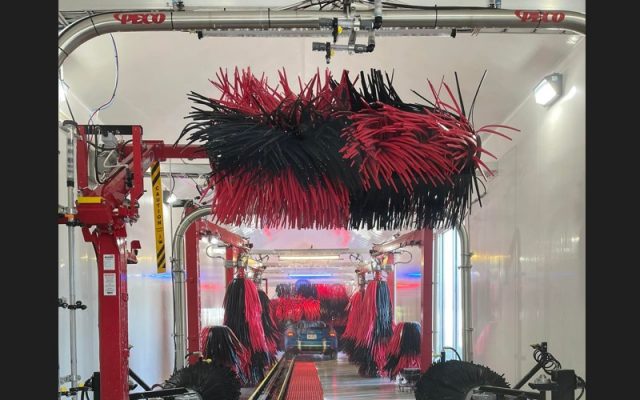 GROVE City – Moo Moo car wash is now open just north of Commerical Point
Moo Moo Car wash on 665 just North of the Pickaway county line and that's good for North Pickaway and for Grove City. For residents in Orient and Commerical point, it offers a new way to wash your car in the area, for Grove City it adds an additional Moo Moo car wash to the area.
The car wash company already has a location on Stringtown road, but lots of Grovetuckians complain that it's always busy and has lines out to the road. This will allow members to use either location being only about 10 minutes apart.
The company purchased the property in 2020 but delayed the construction until this spring, with plans to open mid-summer. That goal was hit as it is officially open on 7/22/22
Recenlty Moo Moo opened their 21st Central Ohio express car wash location with 10 days of free car washes and a monetary donation campaign for Groveport Madison Human Needs. Throughout the Grand Opening period at 3981 South Hamilton Rd. in Columbus, Ohio, Moo Moo Express gave away more than 2,407 free car washes at a retail value of more than $43,326. Moo Moo Express also collected $15,715.67 in monetary donations for Groveport Madison Human Needs, a local non-profit that connects people in crisis with necessary community resources.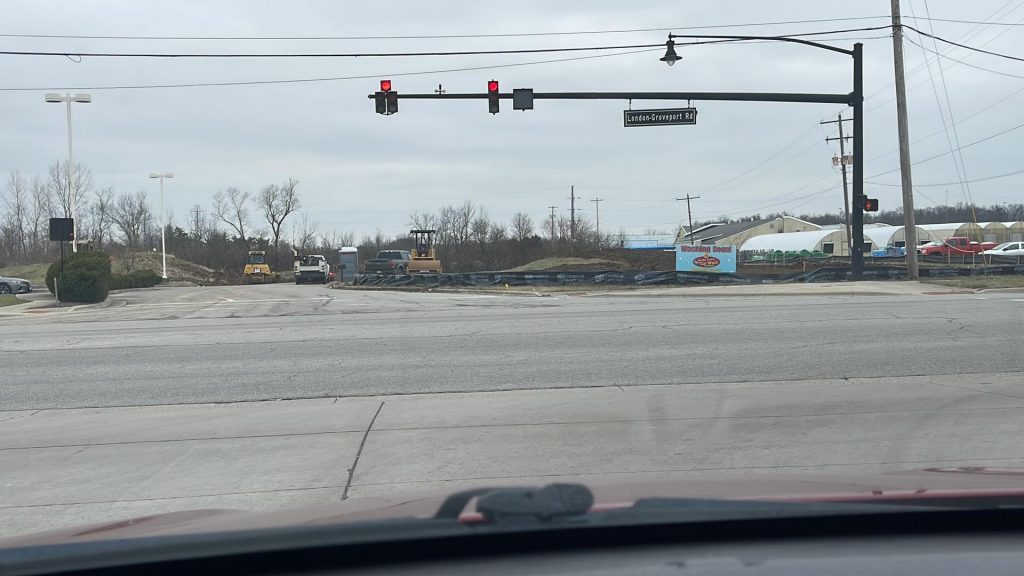 "We are grateful that we could step in and help increase program funding for a great local initiative such as Groveport Madison Human Needs' Christmas Adopt-a-Family program," said John Roush, Express Wash Concepts CEO and Moo Moo Express Car Wash Founder. "Giving back to our communities is something we take very seriously, and we continue to be humbled by generous vendors like ChemQuest, and our incredible customers, for helping us raise the bar on our fundraising endeavors."
Founded in 2008, Moo Moo Express Car Wash is Central Ohio's award-winning, premier express car wash with 22 locations and growing. The Moo's fast, high-quality, and environmentally friendly car washes are 100% satisfaction guaranteed, and available in four options: Fat Free ($5), Low Fat ($8), Whole Plus ($13) and signature Crème De La Crème VIP ($18). The Monthly Unlimited Wash Club, starting at $15.99 a month per vehicle, offers unlimited car washes at any Moo location. Special Fleet pricing is also available. Home-grown and operated, Moo Moo Express is proud to be an avid supporter of the Central Ohio community. For more information, locations and hours, visit www.moomoocarwash.com.