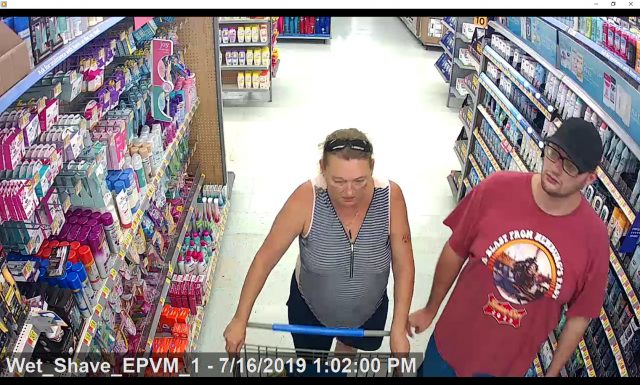 CHILLICOTHE – Do you know these people? Chillicothe Polcie Department is looking for the identity of these individuals in the investigation into a theft.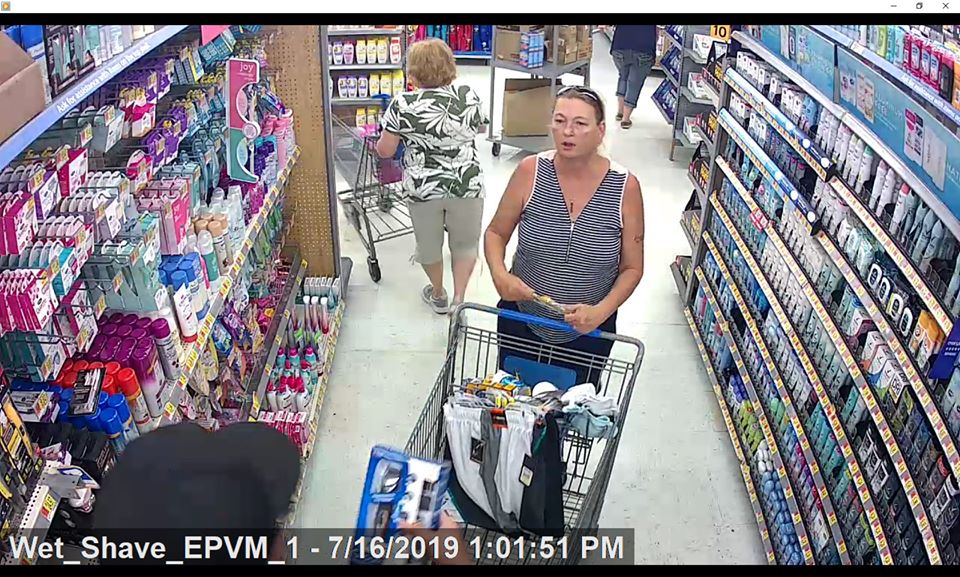 Police are looking for the identity of both subjects in the photos.
Chillicothe Police need your help identifying these theft suspects! Contact Detective DeMint at 740-773-1191 Ext 138 or email [email protected] for anonymous tips. Report # 19-26350.