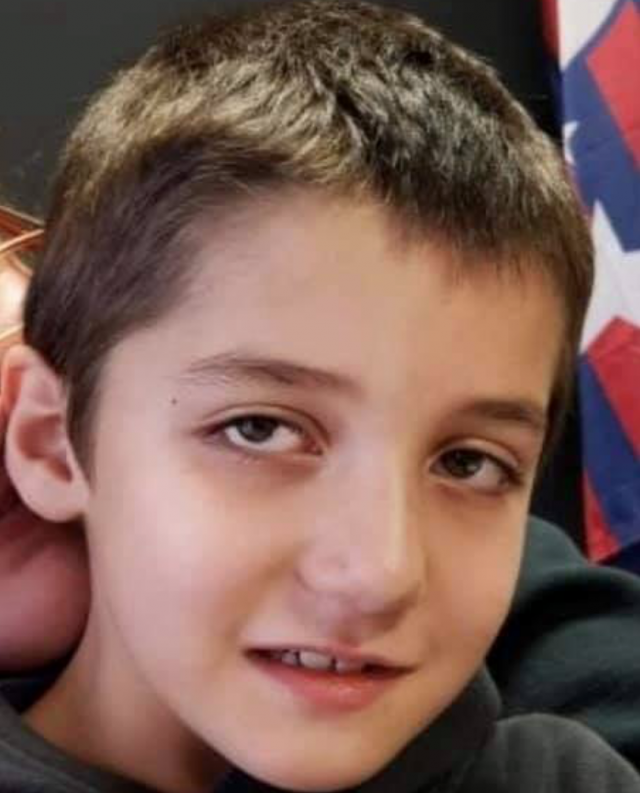 An Allen County, OH boy with autism left his home around Midnight last night. A search is underway as we speak. Below is a small detailed update from the Allen County, OH Sheriff's Office:
** Civilians wishing to help search can meet at the EMA Command Bus onsite at Schoonover Park. Once there you will make contact with Allen C.S.O. Lt. Hook to receive further instructions. ** Thank You
Since around 12:00am deputies have been searching for missing juvenile Mathew Converse, also goes by the nickname Chewy. He is an 8 yearn old 4′ 5″, 68lbs Hazel / Brown. Believed to have left his residence of North Adams sometime around midnight. Mathew is Autistic and is drawn to water, trains, and parks. Last seen wearing a shark t-shirt and star wars pajama pants.
Deputies are still looking for Matthew, please report any sightings to the Allen county Sheriff's Office at 419-227-3535.