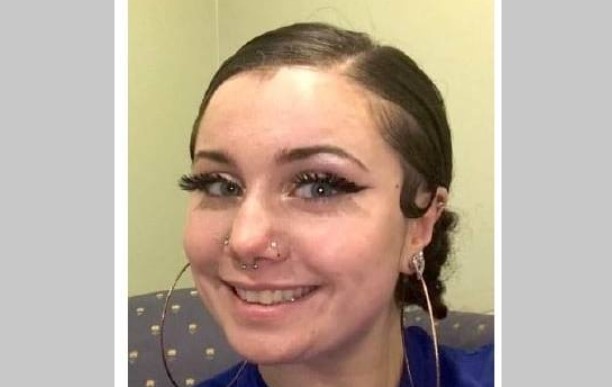 CHILLICOTHE – A missing woman may have traveled to Chillicothe Ohio and police are now asking if you have seen her.
Isabella Nathan is missing from Grand Rapids, MI and she might be in the Chillicothe, OH area.
If anyone knows her or has seen her contact Grand Rapids Police Department 1-616-456-3400.