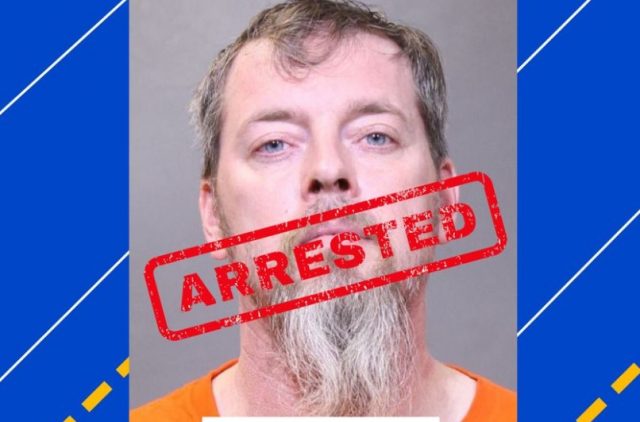 COLUMBUS – Homicide investigators have arrested the boyfriend of a Columbus woman whose body was discovered in a southern Ohio landfill.
Gene Scott has been charged with the murder of Renee Benedetti.
On February 1, 2023, Columbus Police released an endangered missing person media release for a woman that had disappeared just after January 26, 2023.
A tip from Cleveland police led to police bringing in the suspect, where he admitted to choking her out until she was motionless, he then told police that he had placed her body in a dumpster.
The body of the 40-year-old was found this week by authorities at a Rumpke Waste and Recycling facility in Brown County. Renee Benedetti was reported missing to Columbus Police on February 1.