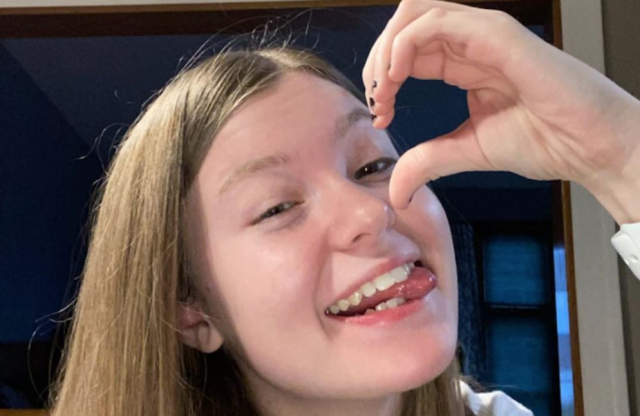 HOCKING – UPDATE FOUND
Hocking sheriff is looking for a female that went missing earlier today in the Hocking Hills area.



Alissa A. Berry is 16 year old female, 5'03 and about 115lb, blond hair and blue eyes,. She walked out from cabin after an argument with family. Last seen wearing tie-dye shirt, black shorts, black/white shoes. She is not from the area and believed to be on foot walking.
If you have seen Alissa, call the Hocking County Sheriff's Office/911 Center immediately at (740) 385-2131.