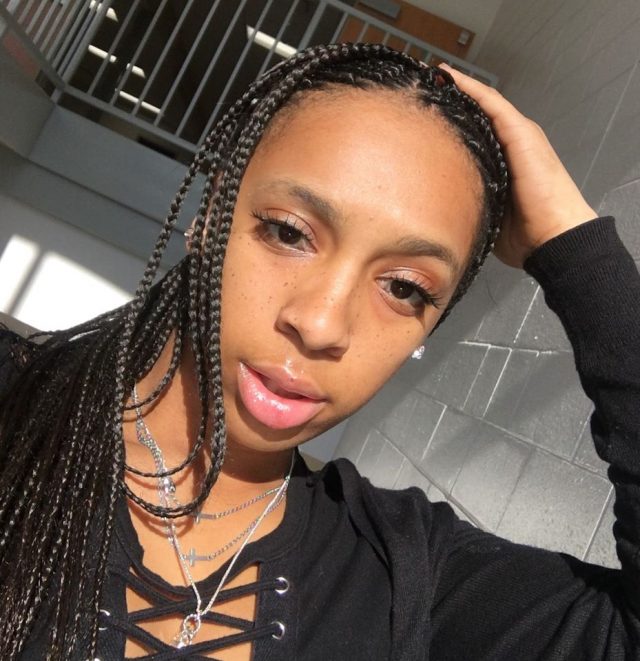 MADISON TOWNSHIP – Have you seen TiJanae Solis?
TiJanae was last seen on July 23, 2020 on Barkwillow Lane in Columbus, OH. She was last seen wearing a blue shirt with white lettering, black shorts, white/gray Nike shoes, with large sparkled hair accessories.
TiJanae is a 16-year-old black female, 5'4″ tall, 145 pounds.
If you have any information regarding the whereabouts of TiJanae Solis, please call Madison Township Police Department at (614) 836-9000.
(adsbygoogle = window.adsbygoogle || []).push({});
(adsbygoogle = window.adsbygoogle || []).push({});