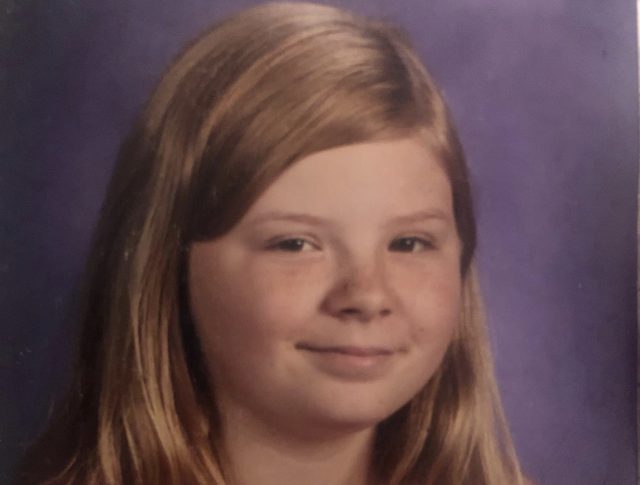 Ross – Ross County Sheriff is attempting to locate 14 year old Summer Nichols who ran away from her home in the 14000 block of Pleasant Valley Road at approximately 9:00 p.m.
She is 5'4″ tall, 135 lbs., blonde hair, and brown eyes. Possibly wearing blue sweat pants and a blue shirt.
Attached photo is from approximately 2 years ago.
Anyone with information is asked to call Ross office at 740-773-1185