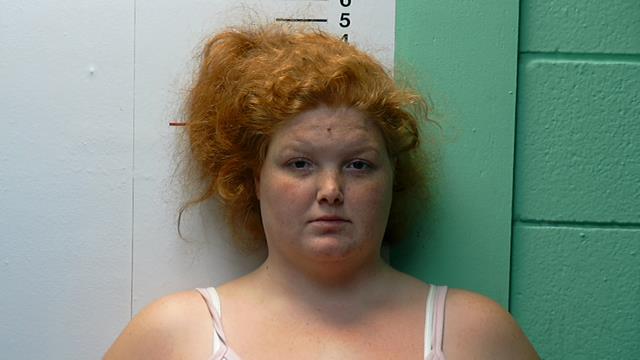 Middletown, OH — Ohio Mom pleaded guilty to murder in missing son's death.
According to police, James Robert Hutchinson, age 6, was reported missing to Middletown Division of Police by his mother, Brittany Gosney. After investigation Brittany Gosney and her boyfriend, James Hamilton restricted that statement and said that James was killed in Preble County. The child's body was brought back to Middletown, where they live, and later put into the Ohio River.
The body of the boy has yet to be found but mom appeared in court on Monday and pleaded guilty to three of the sixteen charges after a plea deal was struck. Gosney faces life in prison for the charges she has plead guilty to and will be sentenced in September.
Her boyfriend James Hamilton has pleaded not guilty to the 15 charges he faces, and will face court this week.
Law enforcement says that Gosney said that her boyfriend pressured her to get rid of her three kids ages 6, 7, and 9. When she drove to a park on February 26 her goal was to abandon the children at the park and leave. When she attempted to leave 6-year-old James Hutchinson grabbed for the door and he was dragged under the car killing him.