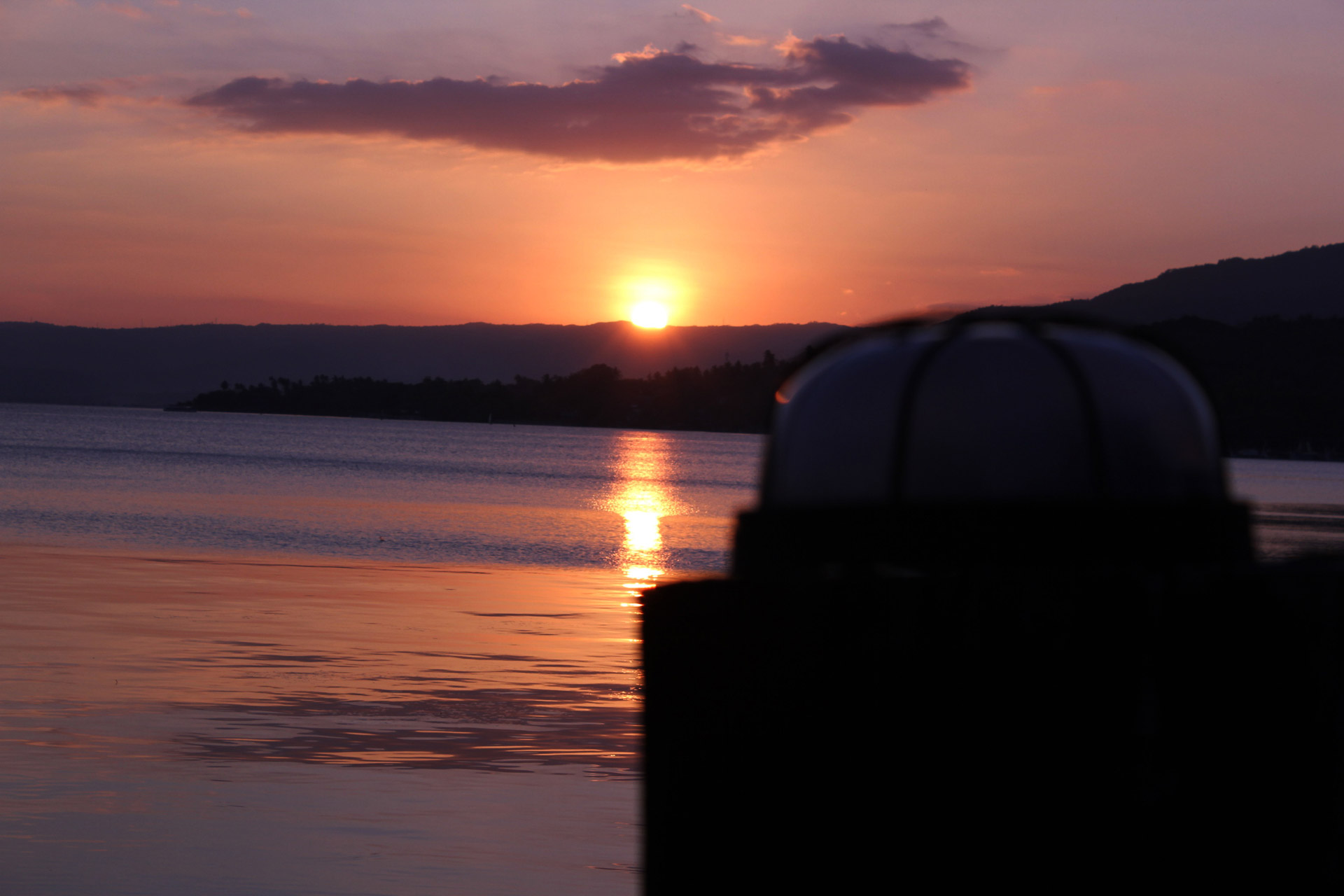 Michael W. Righman, 52 of Chillicothe, OH passed away as a result of a massive heart attack on Sunday, October 16, 2022 at OhioHealth Berger Hospital in Circleville, OH. Michael was born on October 2, 1970 in Flint, MI and was a Teays Valley graduate. He worked as a Journey Lineman for Local 71.
Michael is preceded in death by his father Michael A. Righman in 1993.
He is survived by wife Shantel Parker of Chillicothe; his mother Brenda A. Righman of Ashville; twin brother Mark A. (Helen) Righman of Ashville; sister Marcy J. (Joe) Hall of Ashville; son Austin; daughters Siera, Alysha, and Tania; 7 grandchildren; several nieces and nephews.
Visitation with Family will be from 5-7 p.m. on Friday, Nov. 18th followed by a Memorial Service at 7:00 p.m. at Oliver-Cheek Funeral Home, 420 W. Main St. Ashville, OH 43103. In lieu of flowers, donations may be made to the funeral home to help with expenses. Online condolences at olivercheekfuneralhome.com