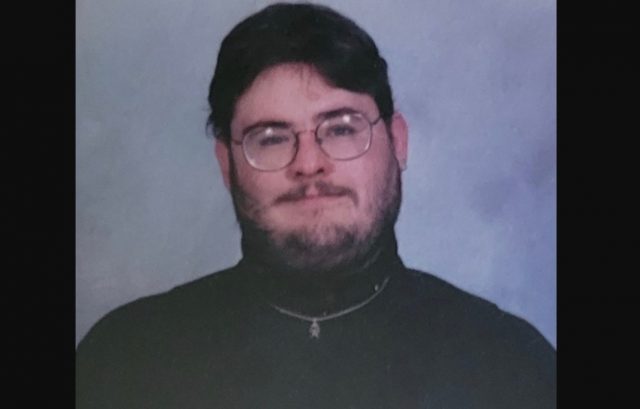 Merrill L. "Punky" Dillie, 47, of Laurelville, passed away unexpectedly on January 10, 2022 at his residence. He was born on April 5, 1974, in Circleville, the son of the late Wingett W. "Wimp" and Mable Eilene (Imler) Dillie.
Merrill is survived by his special cousins, who thought of him more as a bonus brother, Glenda (Jon) Ross and their children, and Frances Dillie (Jason) and their children; aunt, Janice Dillie; cousin, Bret (Maxine) Imler, Brenda Dillie, and Michelle Jackson; special friends, Bill and Cindy Acker and George and Hollie Reynolds; beloved dog, RJ; a close work family; and numerous other special family members and friends whom he cherished.
Merrill was a 1992 graduate of Logan High School and he went on to attend Hocking Technical College. He worked for Lifeline Mobile, Inc. in Obetz, Ohio working to build mobile health units as a Service Crew Supervisor for over 20 years. Merrill attended Circle of Faith Ministries Church in Kingston. He will be remembered for his selfless and thoughtful nature. He would truly give someone in need the shirt off his back and was always concerned about others. He was an avid Dale Earnhardt and NASCAR fan and he had a passion for cars.
    Funeral services will be held on Friday, January 14 at 2:00 p.m. at the HILL FUNERAL HOME, Kingston with Rev. Eric Umsted officiating. Burial will follow in Imler Cemetery. The family will receive friends on Friday from noon until the time of the service at Hill's. Condolences and floral gifts can be made on Merrill's online guest registry at www.hillfhkingston.com.