ILLINOIS – One person woke up a Billionaire in July after winning the 1.337 Billion dollar jackpot in Chicago, since then they have been preparing for what came next
The winning ticket was purchased at the Speedway at 885 E Touhy Ave, Des Plaines, IL 60018.
This morning the Illinois Lottery Director, Harold Mays answered questions about this historic win.
"This is the largest lottery prize ever won in Illinois, and the second largest Mega Millions prize ever won," said Director Mays.

The jackpot has been rolling since April 16, 2022, culminating in July for the historic win in Illinois.
"Millions of people across the country had tickets for the draw. We're thrilled that an Illinois Lottery player won this prize, and that one of our local retailers sold the winning ticket – meaning they get a cash bonus of $500,000."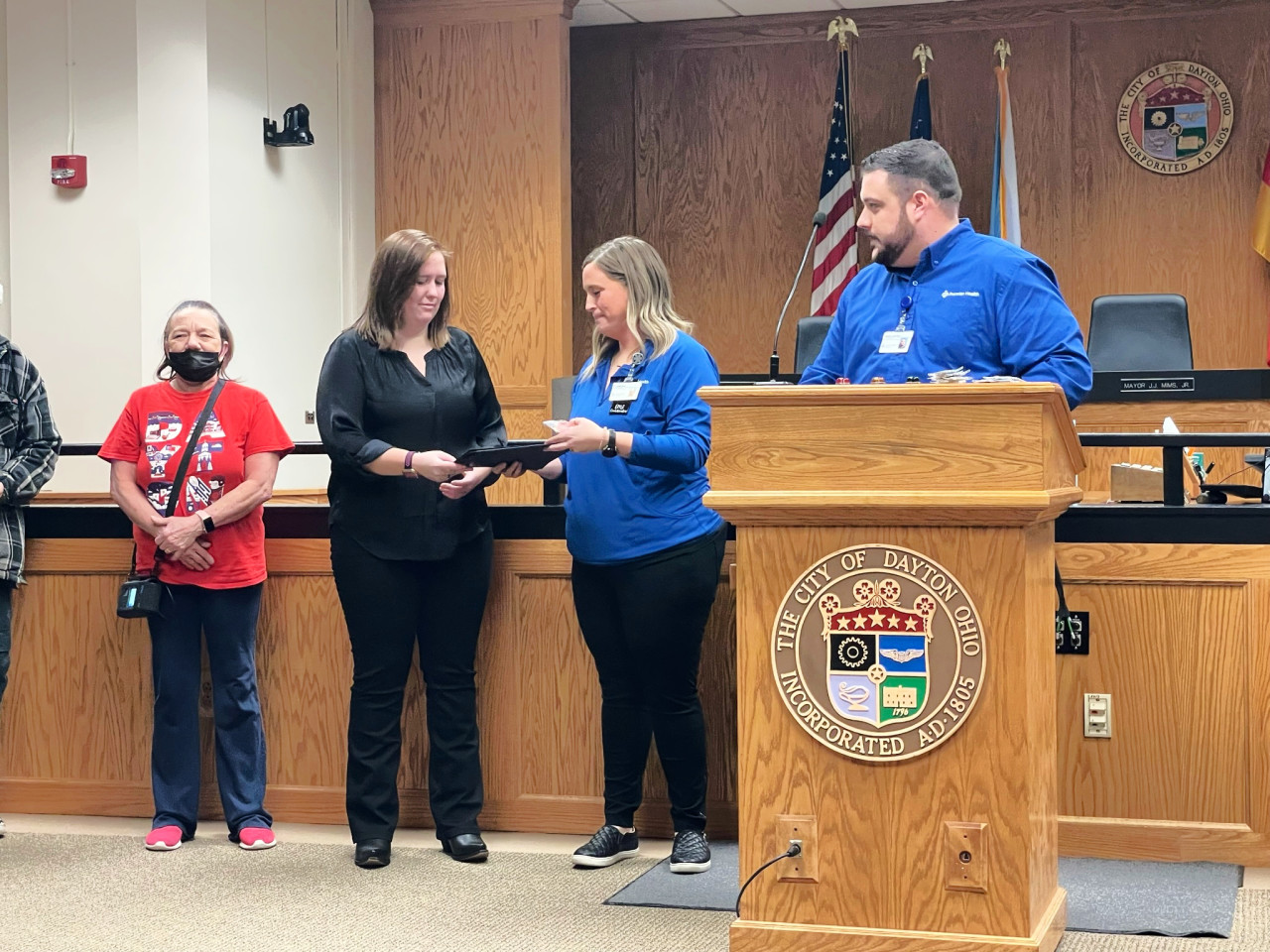 p>