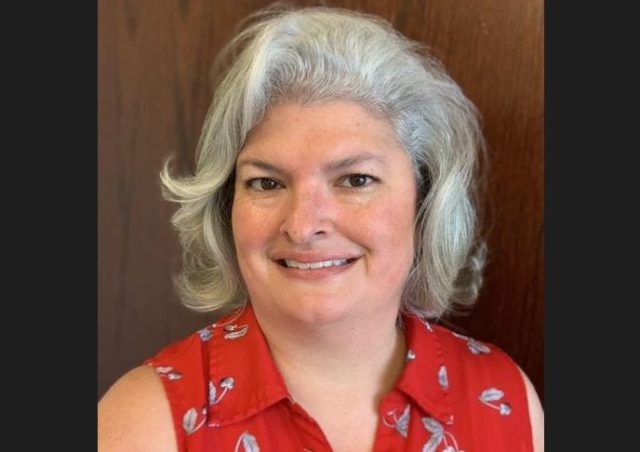 The Pickaway County Chamber of Commerce Board of Directors is pleased to announce the appointment of Krista Bower as its new executive director. She began June 6th, replacing Ivory Harlow.

Bower was born and raised in Pickaway County, graduated from Logan Elm High School and The Ohio State University with a Bachelor of Science in Business Administration. She has extensive experience in business partnerships, community engagement, and event management. She joins the Chamber from Columbus City Schools where she spent her 23-year career engaging the community in the work of the District and recruiting business partners for schools.
Board Chair Jessica Calder shared "We are excited for the future of the chamber with Krista being chosen as the executive director. The Board of Directors is confident Krista will be an excellent steward of the Chamber's mission as well as being a leader and advocate for our community," Calder said. "Krista brings a wealth of experience and new ideas to serve our businesses and community members." <
Bower has several ideas to provide businesses networking, educational and marketing opportunities, and welcomes community members and business owners to share their ideas.
 "My priority is to meet with business owners, community leaders and residents and learn what additional services they would like," she said. "I am truly honored to have the opportunity to serve my community and Chamber members and welcome new members to the Chamber." 
Krista invites community members to email or call 740-474-4923 to arrange a time to meet.