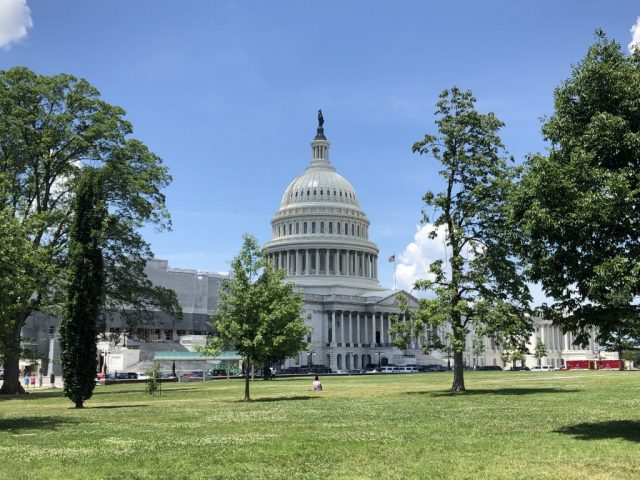 WASHINGTON DC – MPD is responding to the 4100 block of Connecticut Avenue, NW for the report of at least 2 shooting victims. There is a large police presence in the area.
According to the department, there have been at least 3 victims located two adult males and one juvenile female.
Police told people to shelter in place where they were until the violence ended. A school that is close to the scene is in lockdown
Police have now established a reunification site located at 3310 Connecticut Ave, NW, (Cleveland Park Library).
Early reports said that dozens of people were seen running from the scene. No suspect at this time has been caught