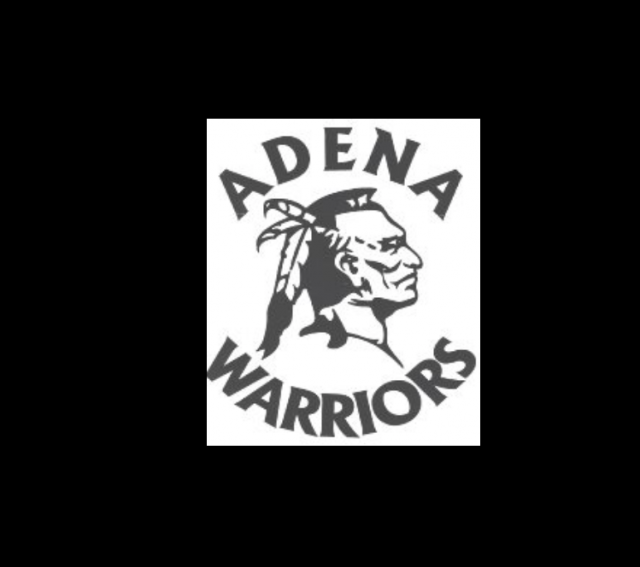 OHIO – A football game has been cancelled for Friday and now one team is scrambling to find a opponent.
Adena says they made this decision based on only having 18 players on the team after a few kids dropped out. Now Adena is struggling to find a opponent, and if they don't it could cause them to have a shorter season than others affecting wins.
With the game being only 4 days away the chance of finding a opponent in such time is doubtful.