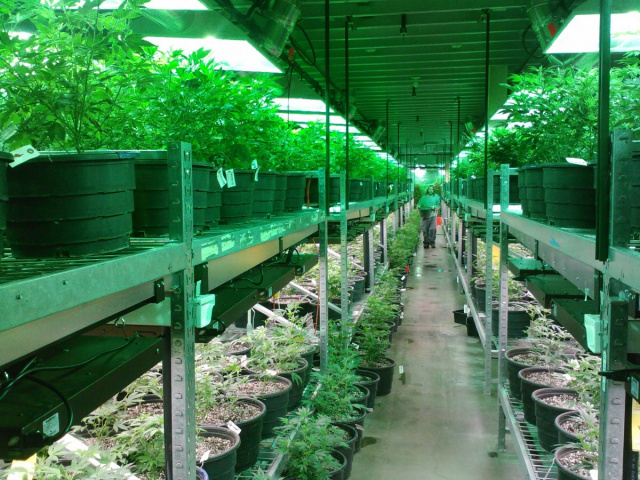 US – While most of Americans have been focused on the Presidential elections, other changes happened in our country to the legalization of Marijuana in more than 25% of our states.
Five of those States voted to legalize in the November election, and Mississippi for medical. Why do you ask? After Colorado legalized weed years ago they put a tax on the drug that now supports schools to the tune of 160 million dollars in the first five years. States are now heading to legalize and regulated the sale of the drug.
Legally you can now buy, possess, and use certain amounts of the drug in 17 states.
Washington
Oregon
California
Nevada
Colorado
South Dakota
Maine
Vermont
New Jersey
D.C.
Illinois
Michigan
Alaska
Massachusetts
Arizona
South Dakota
Montana
In 22 States weed is not completely legalized but has passed Medical marijuana laws and some decriminalized laws.
Mississippi (Medical & Decriminalized)
Arkansas (Medical)
Connecticut (Medical & Decriminalized)
Delaware (Medical & Decriminalized)
Florida (Medical)
Hawaii (Medical & Decriminalized)
Louisiana (Medical)
Maryland (Medical & Decriminalized)
Minnesota (Medical & Decriminalized)
Nebraska (Decriminalized)
New Hampshire (Medical & Decriminalized)
New Mexico (Medical & Decriminalized)
New York (Medical & Decriminalized)
North Carolina (Decriminalized)
North Dakota (Medical & Decriminalized)
Ohio (Medical & Decriminalized)
Oklahoma (Medical)
Pennsylvania (Medical)
Rhode Island (Medical & Decriminalized)
Utah (Medical)
Virginia (Decriminalized)
West Virginia (Medical)