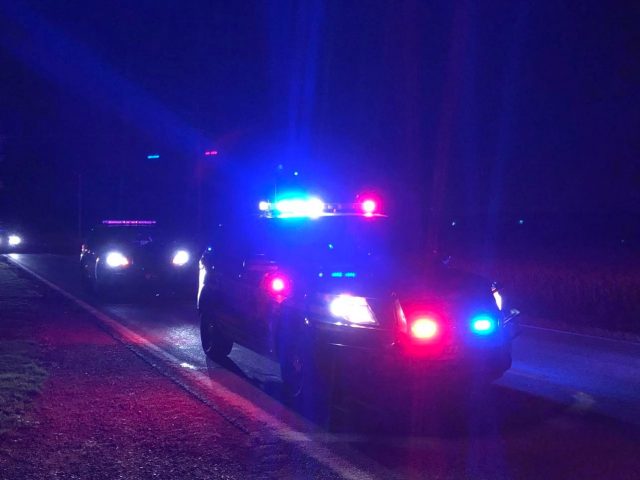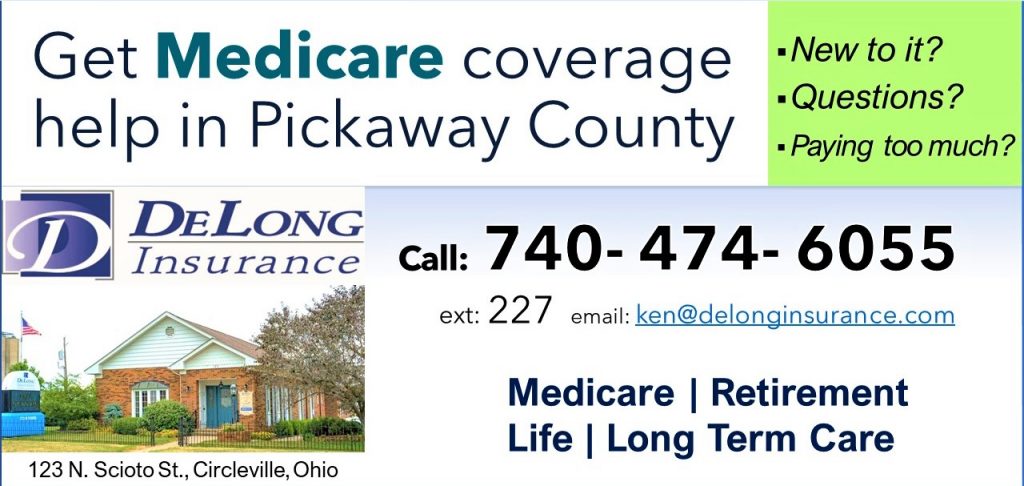 The U.S. Marshals Florida/Caribbean Regional Fugitive Task Force arrested fugitive Joseph Bryan Howard on September 25, 2023, on an outstanding arrest warrant from Columbus.
Joseph Bryan Howard was wanted by the Columbus Division of Police for Murder. On September 14, 2023, Howard was charged by a Franklin County Municipal Court for allegedly shooting and killing two female victims in the 1500 Block of South High Street in the City of Columbus. 
According to a press release from Columbus Police Howard fired his gun during a fight outside a bar between his sister and another woman. His shots killed both women and wounded another. Since then he has been on the run.
The Southern Ohio Fugitive Apprehension Strike Team (SOFAST) adopted the fugitive investigation and received information Howard fled Columbus, Ohio and was now in the State of Florida. SOFAST coordinated with their counterparts in Florida and Howard was quickly apprehended in the 1500 Block of Howard Place, in Largo, FL. Howard is now in custody at the Pinellas County Sheriff's Office Jail pending his extradition back to Columbus.
"The United States Marshals Service has violent fugitive task forces located across the country. This network allows our state and local law enforcement partners to extend their reach and bring suspects to justice who thought they could run and hide. Our team here in Columbus was able to coordinate the safe and timely arrest of this alleged murderer through the U.S. Marshals Florida/Caribbean Fugitive Task Force." – Michael D. Black, United States Marshal.