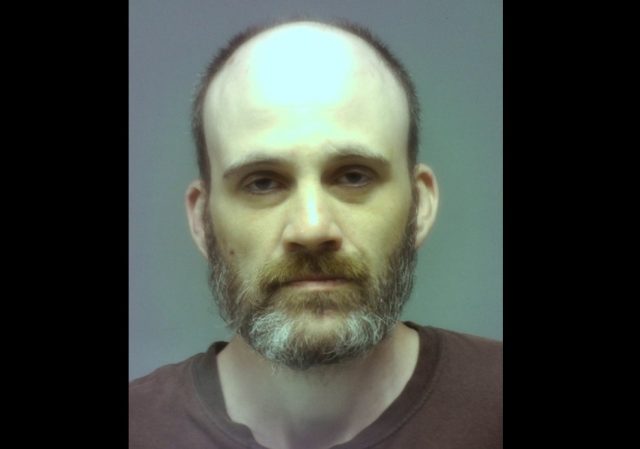 Vinton – On Wednesday April 12, 2023 Deputies with the Vinton County Sheriff's Office were dispatched to Hopewell Health Center in regards to intoxicated subjects in a vehicle.
Deputies made contact with the occupants and observed a male with who appeared to be under the influence of narcotics. Deputies attempted to identify the male who lied about his identity. Deputies attempted to detain the male for investigative purposes, when he attempted to flee the scene on foot. Deputies quickly apprehended the male after taking him to the ground.
The male was later identified as Christopher Fee, age 38 of McArthur.Deputies conducted a search of the vehicle and found multiple baggies of white powder (believed to be fentanyl), and small baggies containing a crystal substance (believed to be methamphetamine), along with drug paraphernalia.
Fee was transported to Southeastern Ohio Regional Jail after being medically cleared at O'Bleness Hospital.More criminal charges are expected to be filed with the Vinton County Prosecutor's Office on the other individuals in the vehicle.